Garden State Dental Blog – General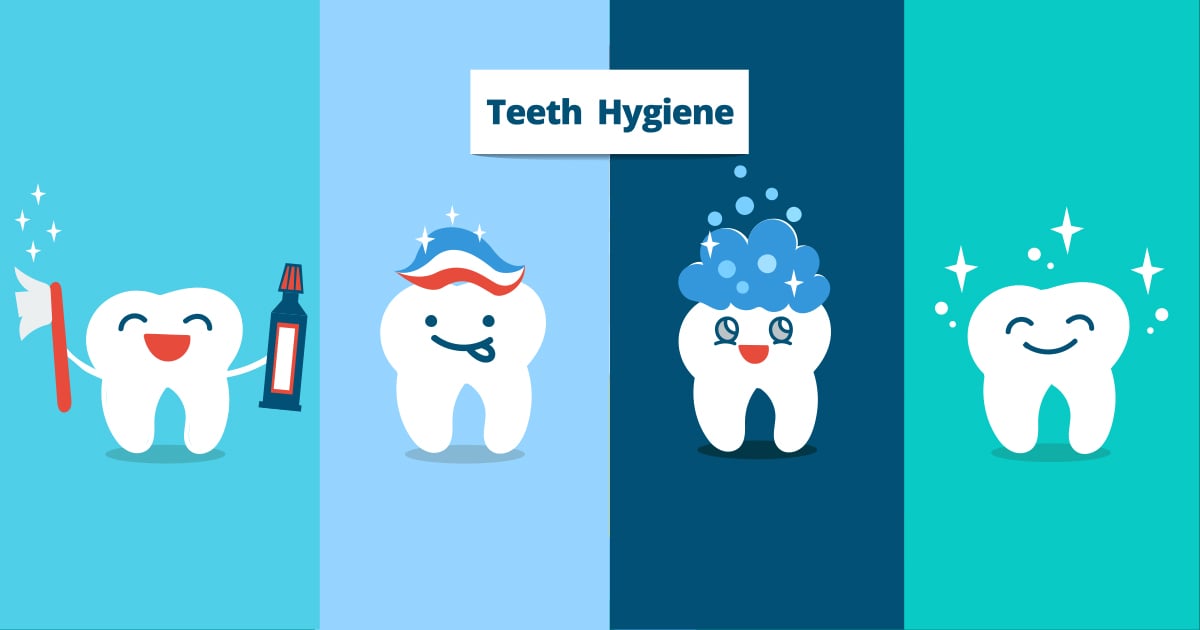 Posted on: July 12, 2016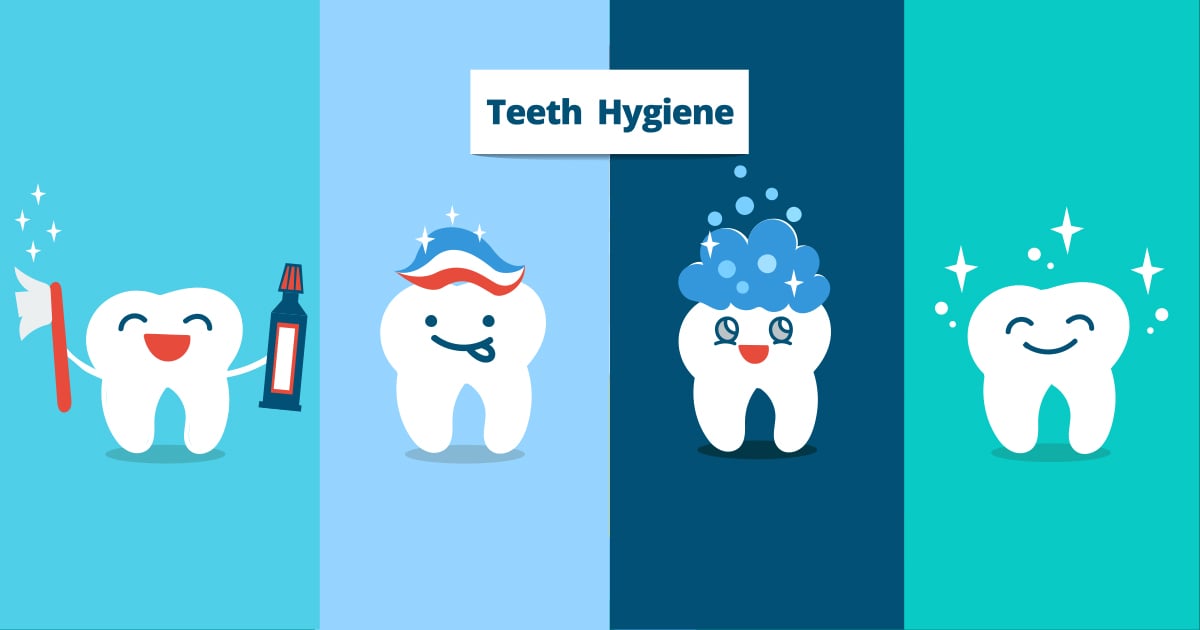 Even if you have unsightly dental problems, a radiant, healthy smile is an attainable goal with a little help from cosmetic dentistry. If you've already made the wise investment to perfect your smile, you'll want to be sure it stays at its best for many years. Porcelain veneers, implants, crowns, and other cosmetic treatments need specialized professional and home care. […]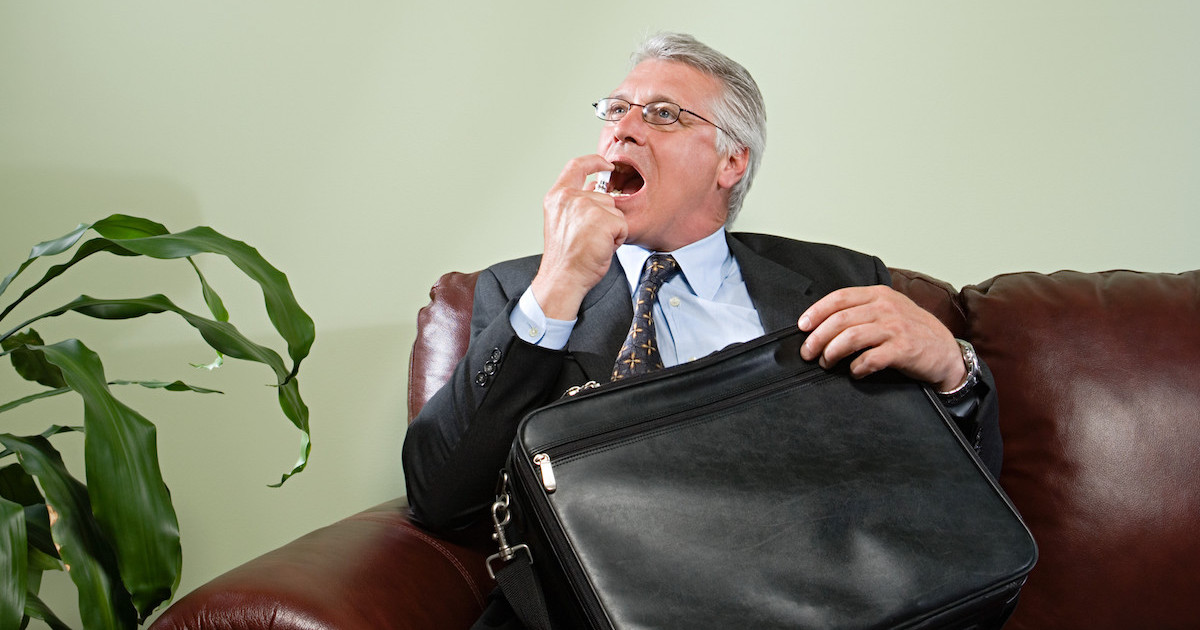 Posted on: July 3, 2016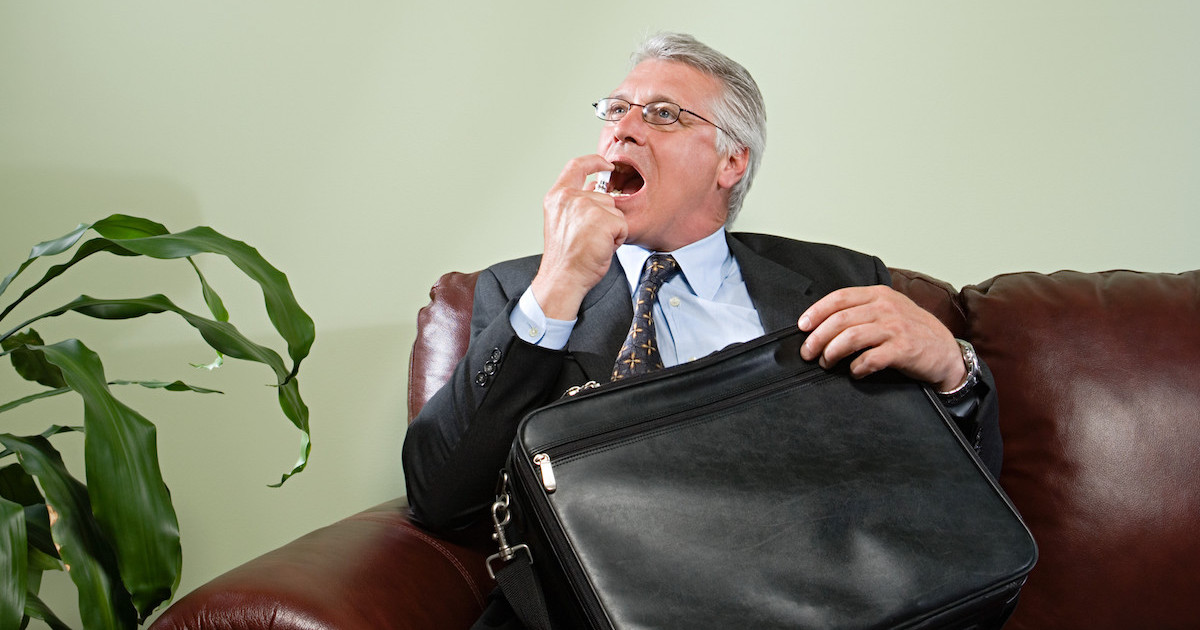 Halitosis is more commonly called bad breath, but no matter what you call it, it's a pressing problem for millions. Family dentistry experts say there are many causes of this chronic condition. The good news is that knowing the cause of bad breath allows you to treat the problem.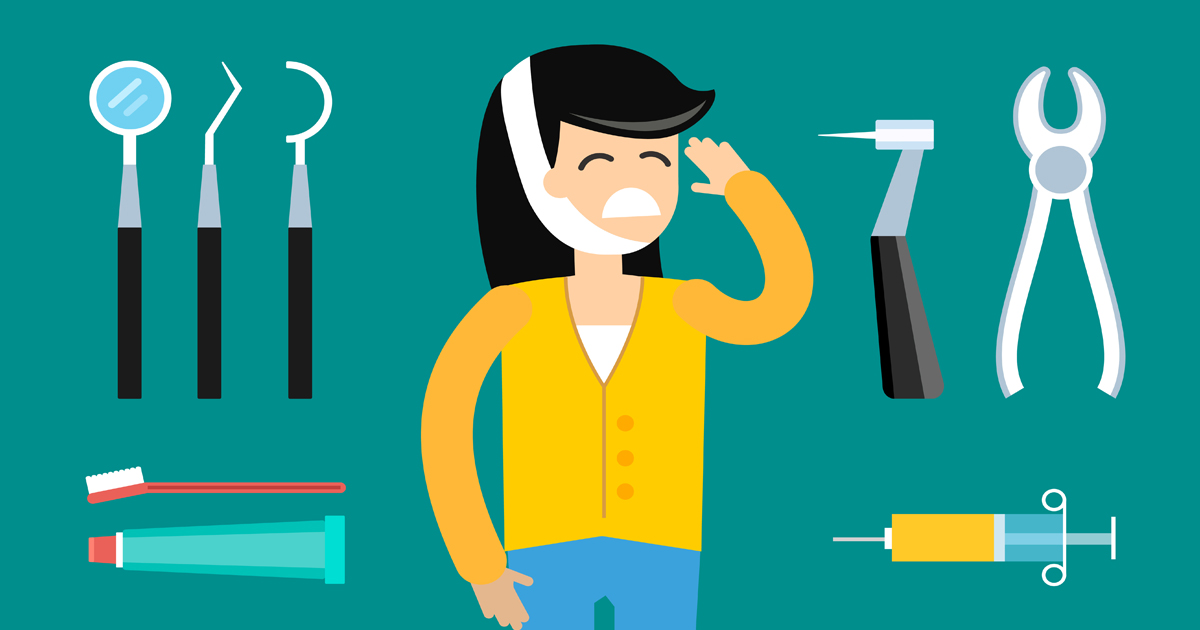 Posted on: July 1, 2016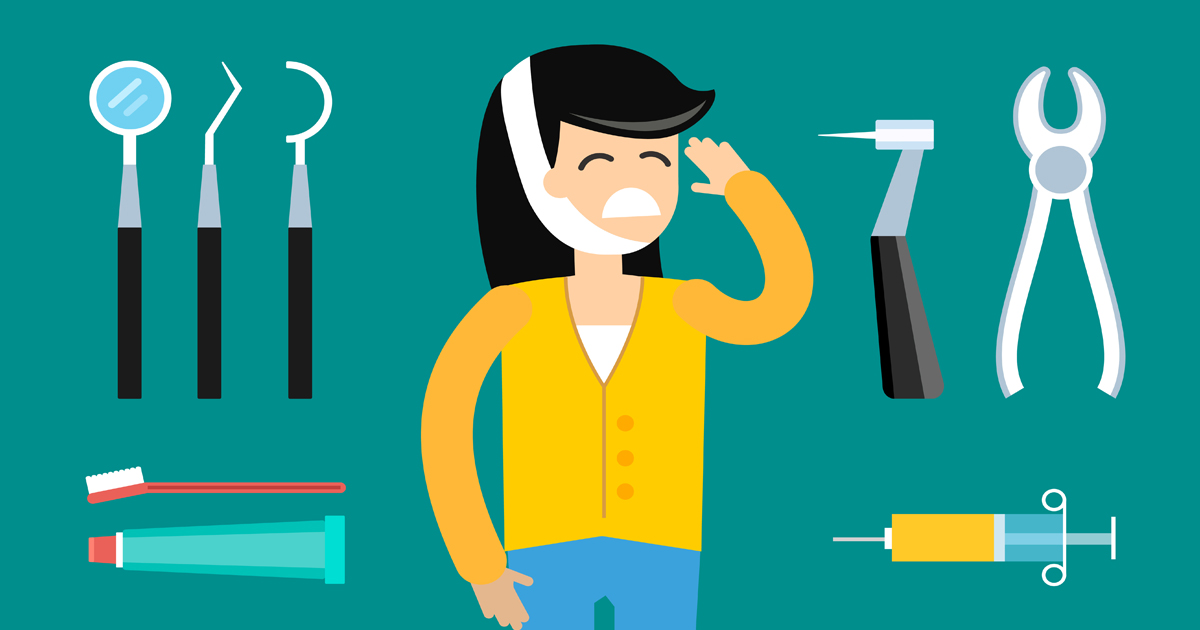 Did you wake up with a mysterious pain in your mouth? Almost everyone experiences tooth pain at some point in life. If you have a toothache, don't delay in getting treatment. Dental clinics in Northern New Jersey offer affordable care that can relieve your pain and determine the best course of treatment to preserve your tooth. The facts listed below […]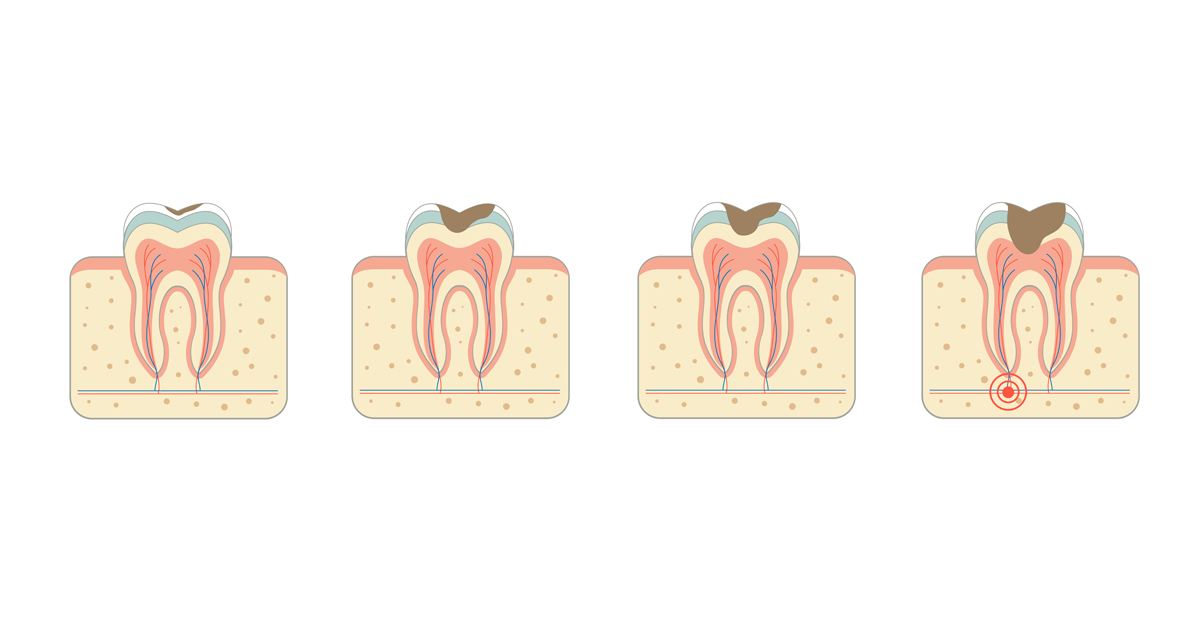 Posted on: June 28, 2016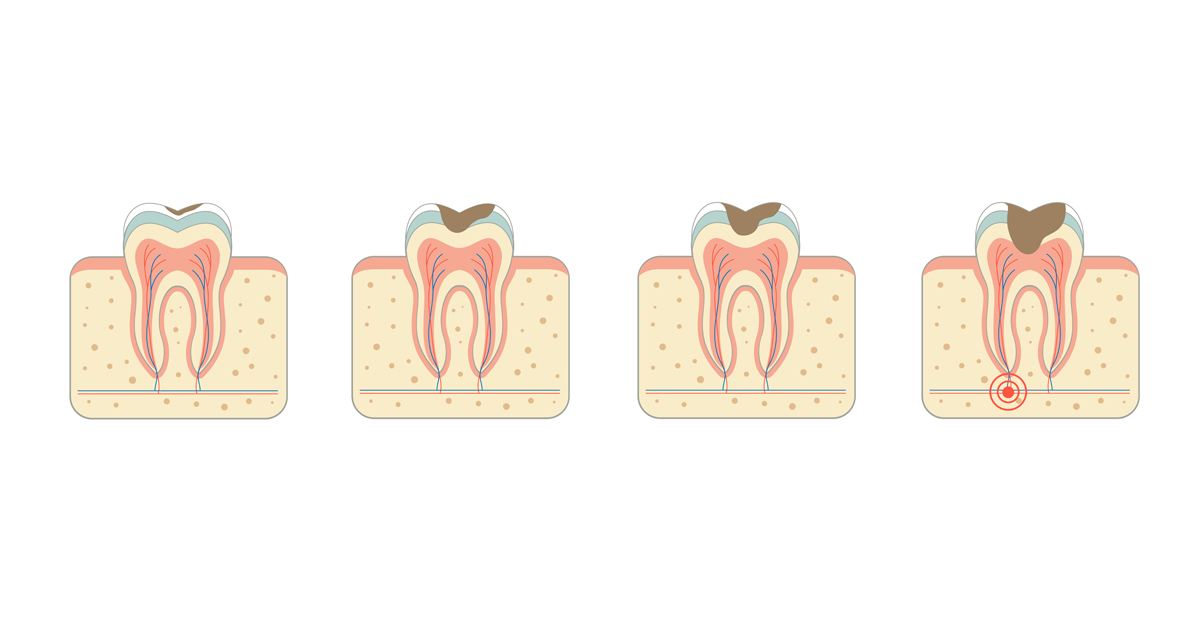 Few people get through life without cavities. They affect more than 90 percent of the human population. You probably have a few fillings too, but how well do you understand this common dental affliction? Check out the myths and facts listed below to test your knowledge about how cavities develop and how they can be prevented and treated through good […]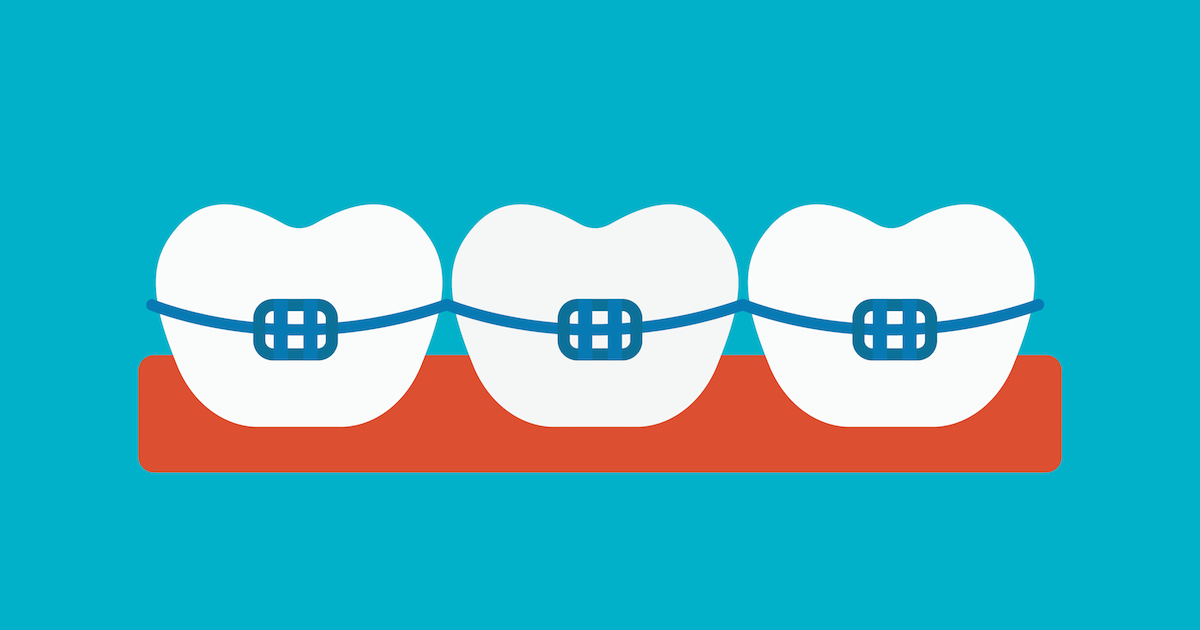 Posted on: June 19, 2016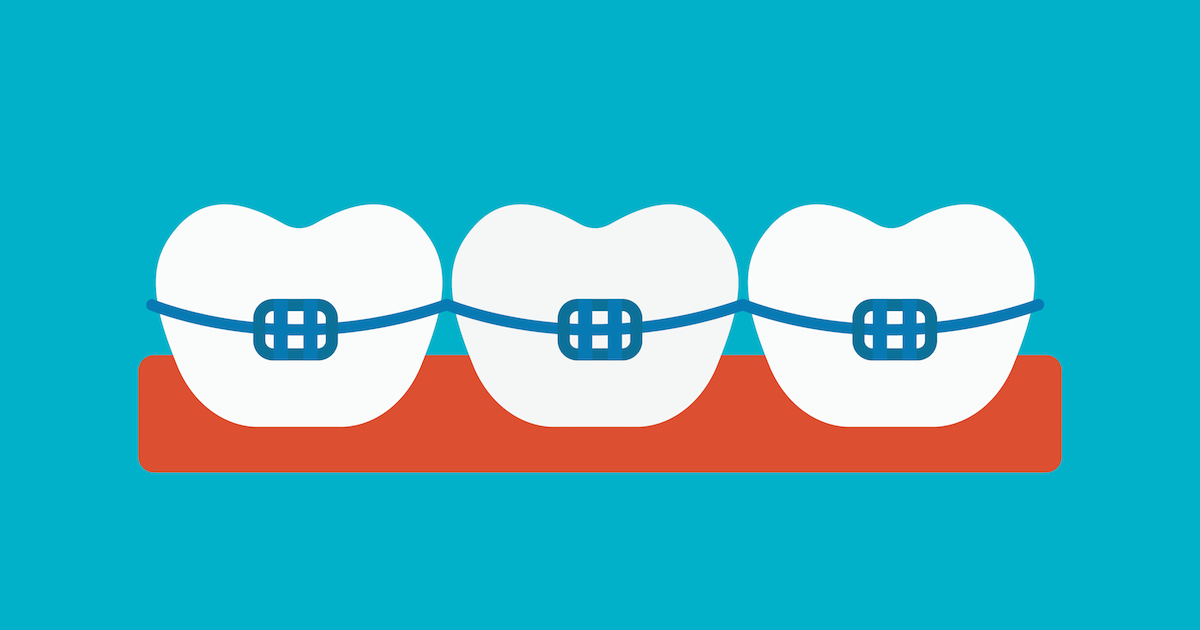 Would you like to have straighter teeth but hate the thought of a metal-filled mouth? Discover how invisible braces may be the answer you've been looking for and which kind would be the best option for you.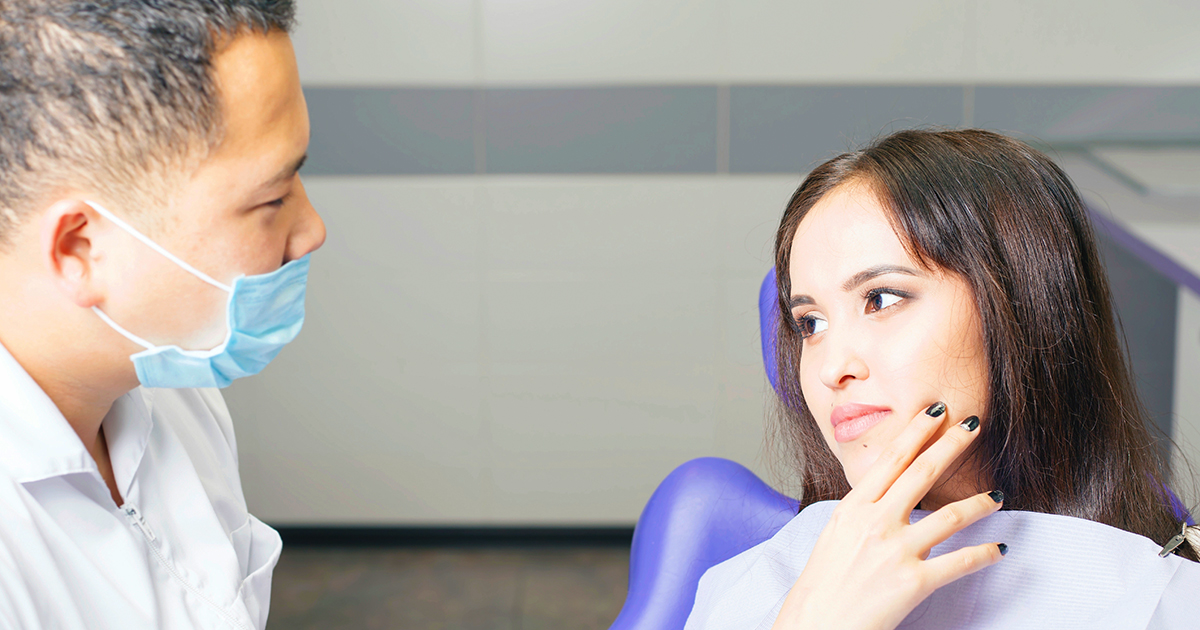 Posted on: June 14, 2016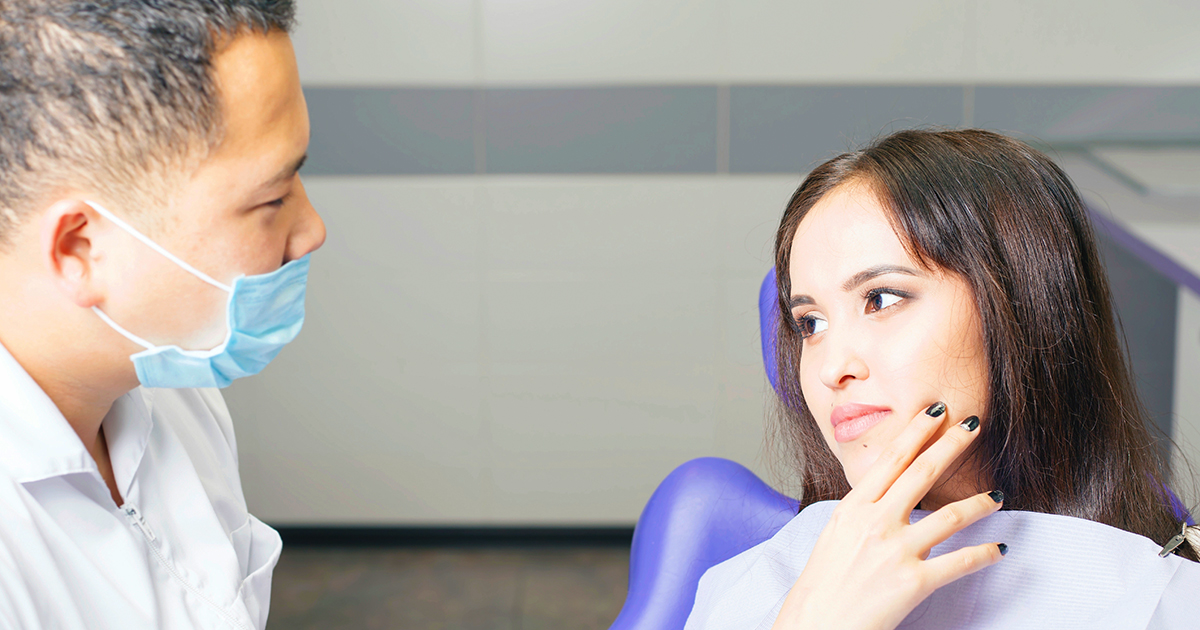 An abscessed tooth can be an extremely painful problem. It's caused by bacterial infection at the root of a tooth or between the gums and teeth. It's usually related to severe tooth decay, but trauma and gum disease can also be causes or contributing factors. Advanced abscesses involve infection of the tooth's inner pulp. In severe cases, the infection can […]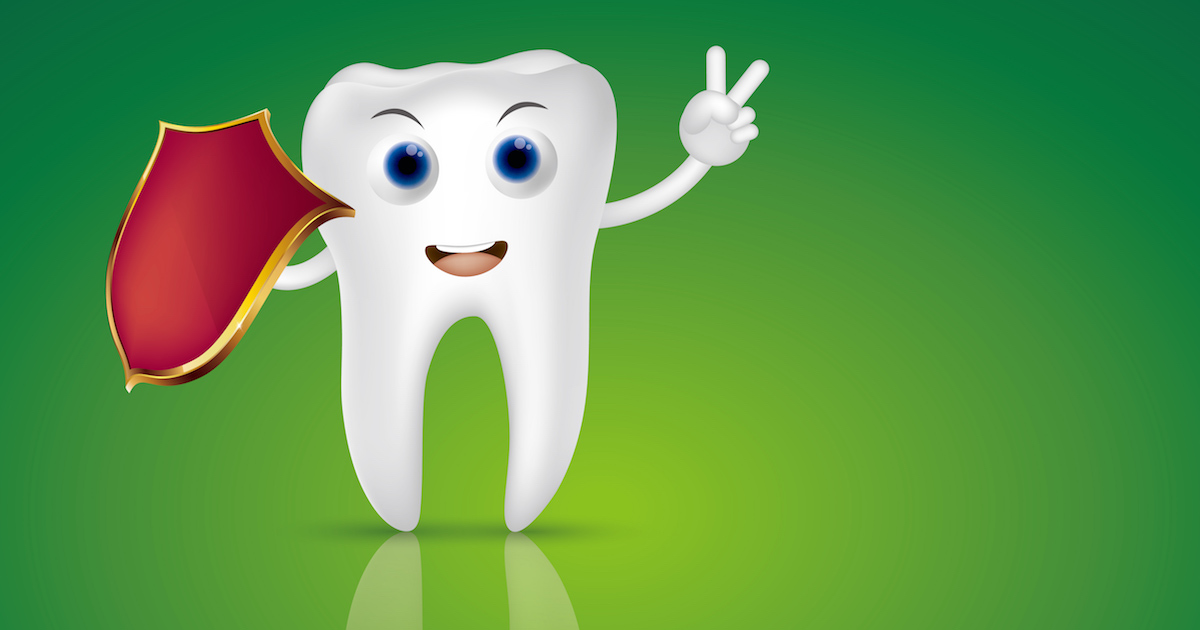 Posted on: June 5, 2016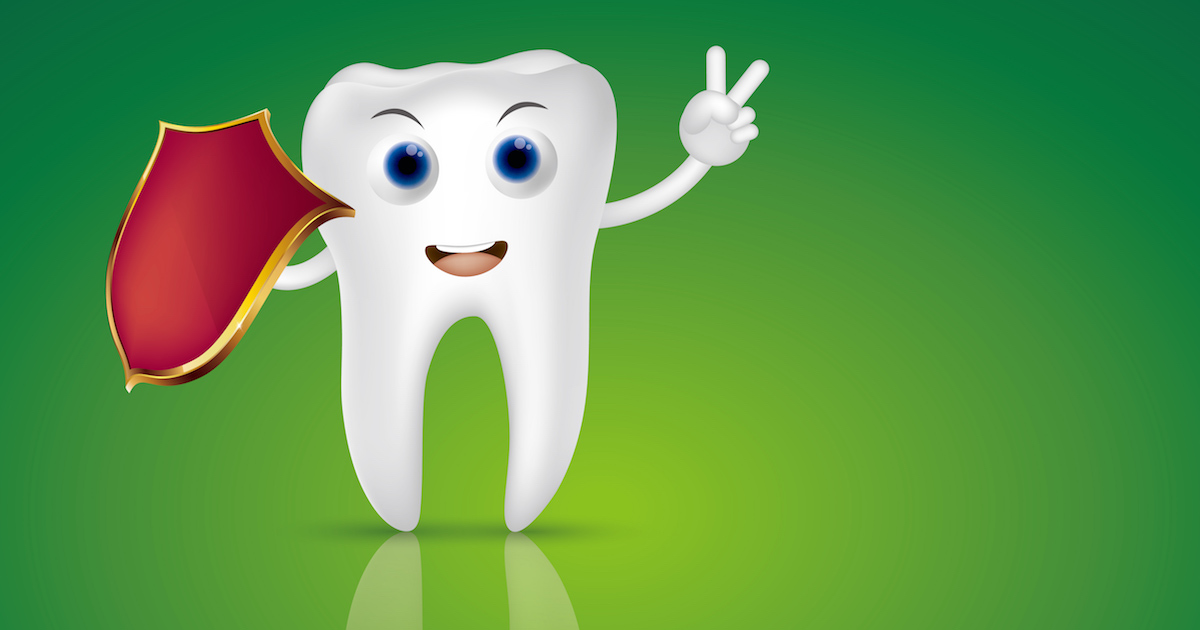 Kids run a very high risk of cavities. But you can protect their tiny teeth by getting them dental sealants. Get answers to all of your questions about this proven treatment.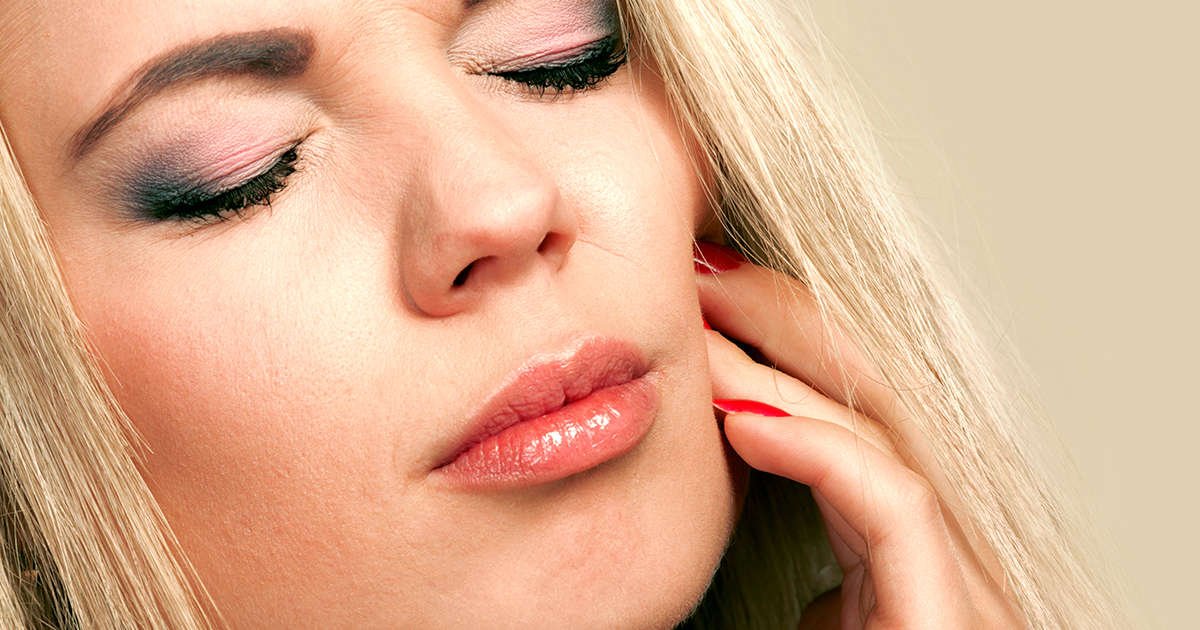 Posted on: June 3, 2016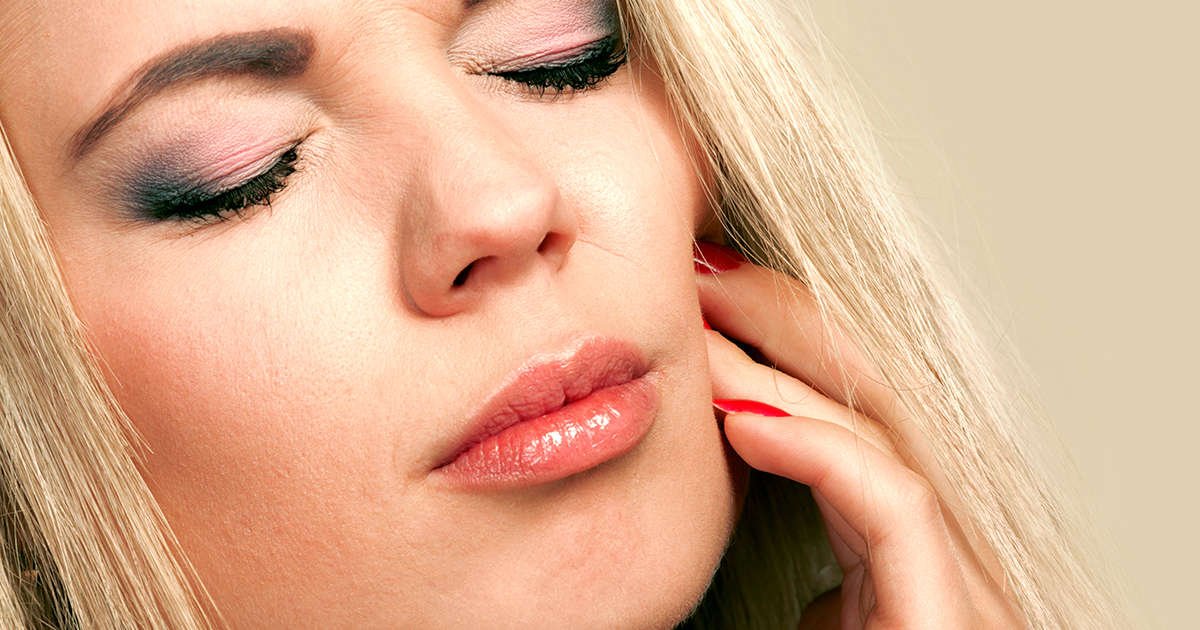 If you grind your teeth or clench your jaw at night while you sleep, you are suffering from a condition called bruxism. Teeth grinding affects up to 40 million adults and children in the United States alone. The habit can develop at any age, and symptoms may even occur when you're awake. You may unconsciously clench your teeth together when […]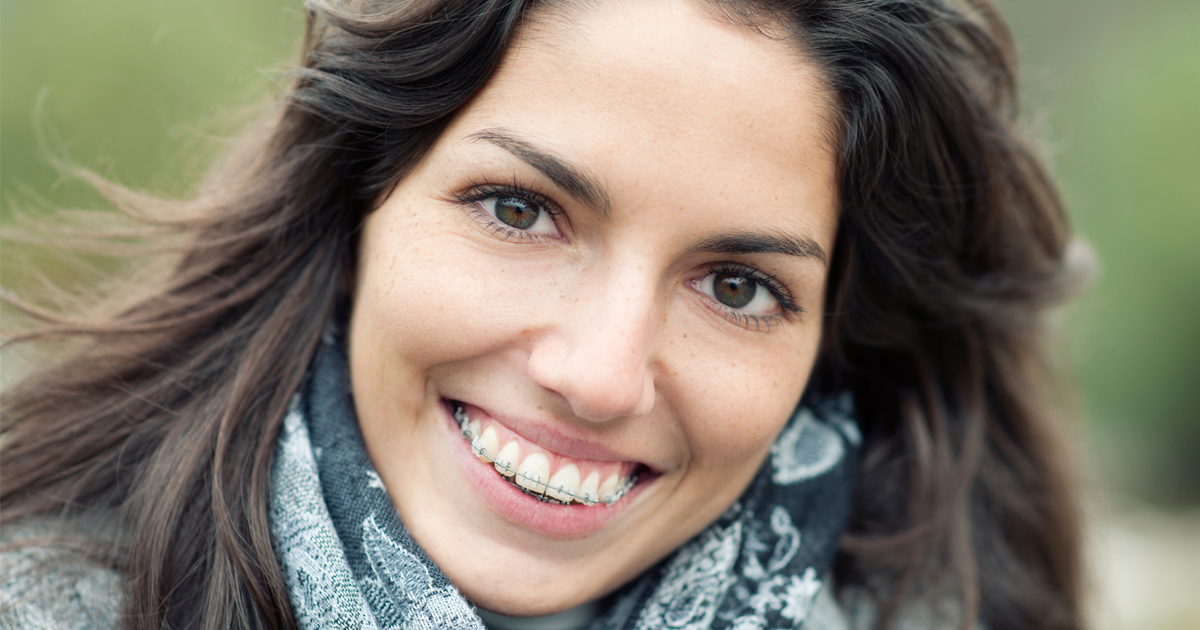 Posted on: May 31, 2016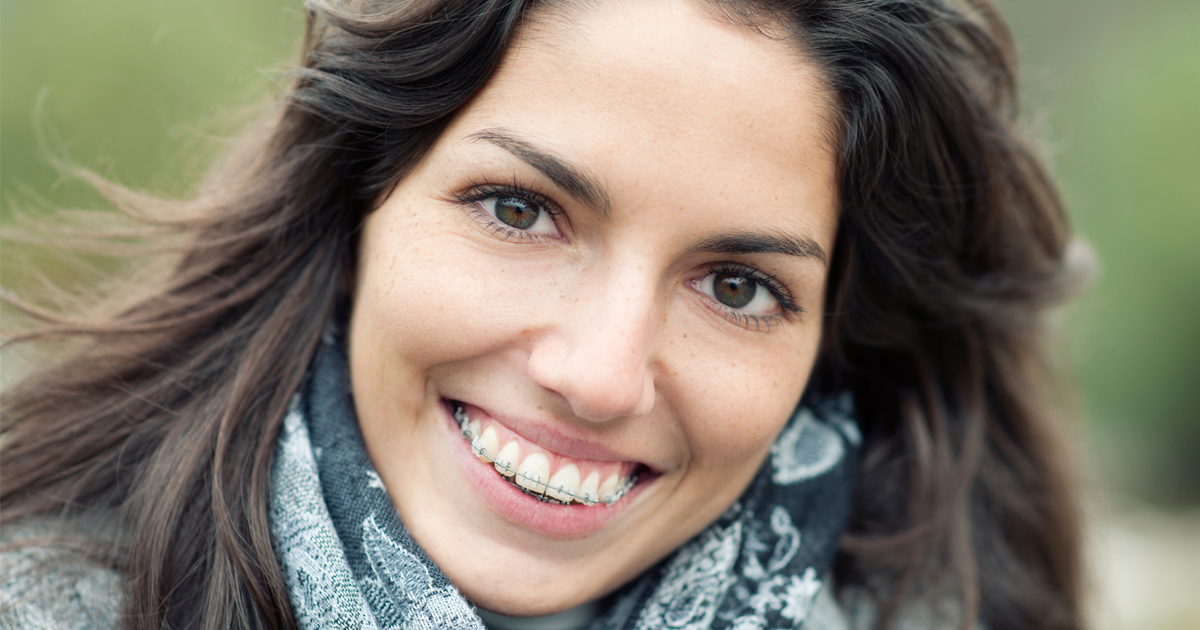 If you didn't get braces as a teen, don't worry; the option of adult braces is still open. Many adults are turning to orthodontics to gain the beaming smile and perfect bite they've always wanted. The correction methods employed by adult orthodontist braces are basically the same as those used for teens, but special considerations are required when dealing with […]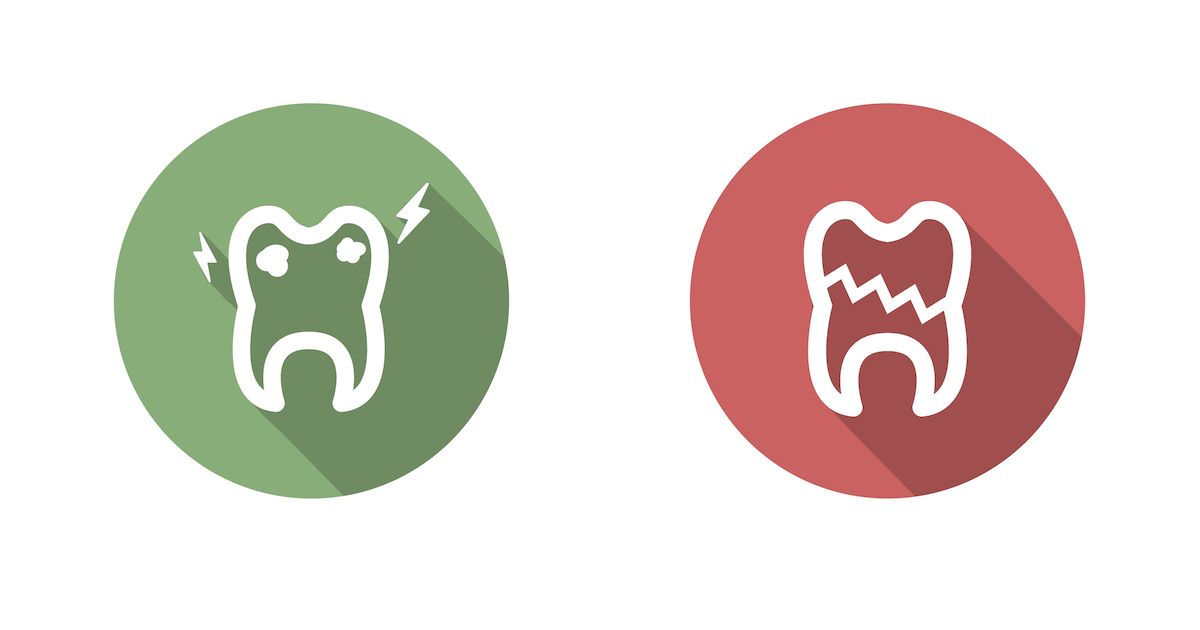 Posted on: May 22, 2016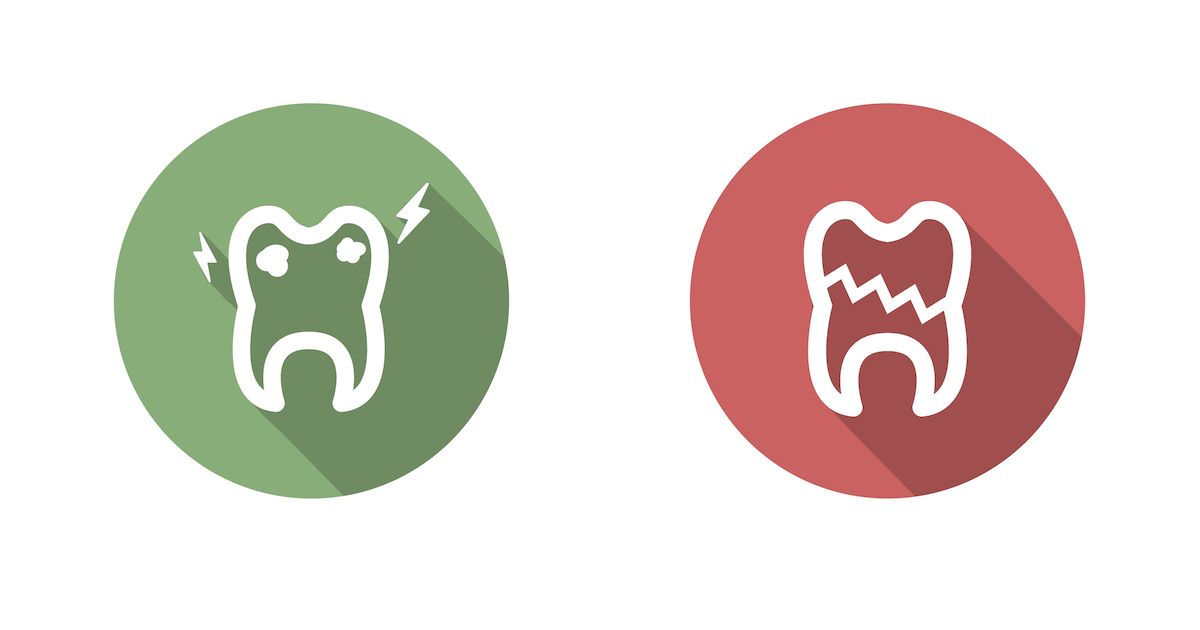 Anyone can chip a tooth at any time. If it happens to you, follow these expert tips to treat your chipped teeth.