Garden State Dental Blog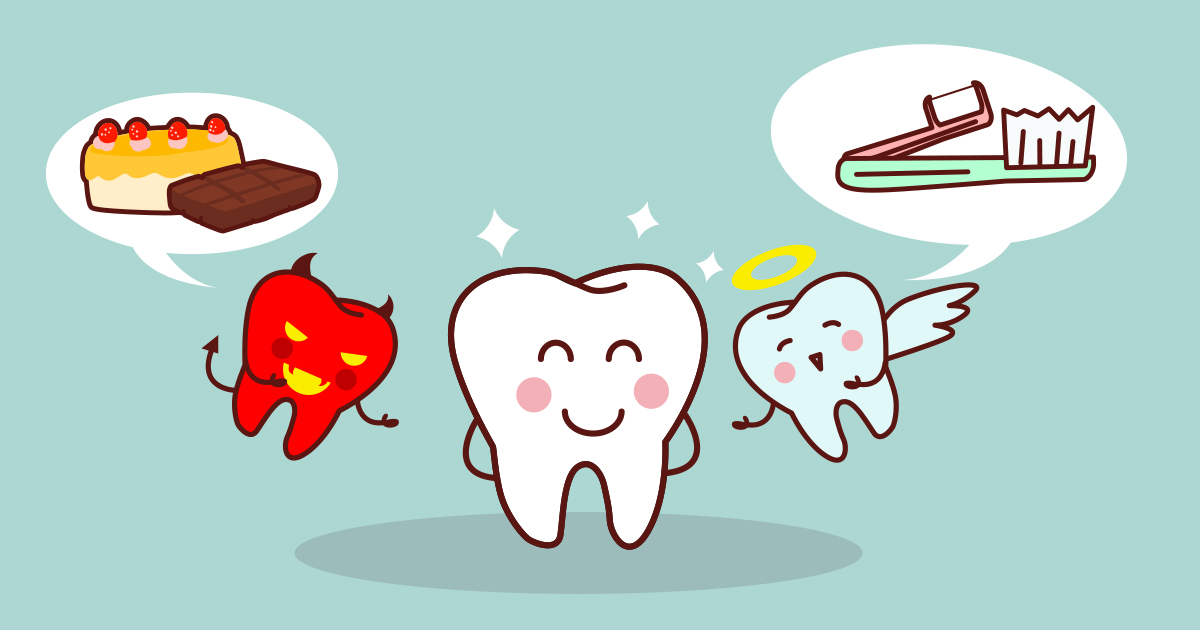 Posted under:
General
| Posted on: August 26, 2016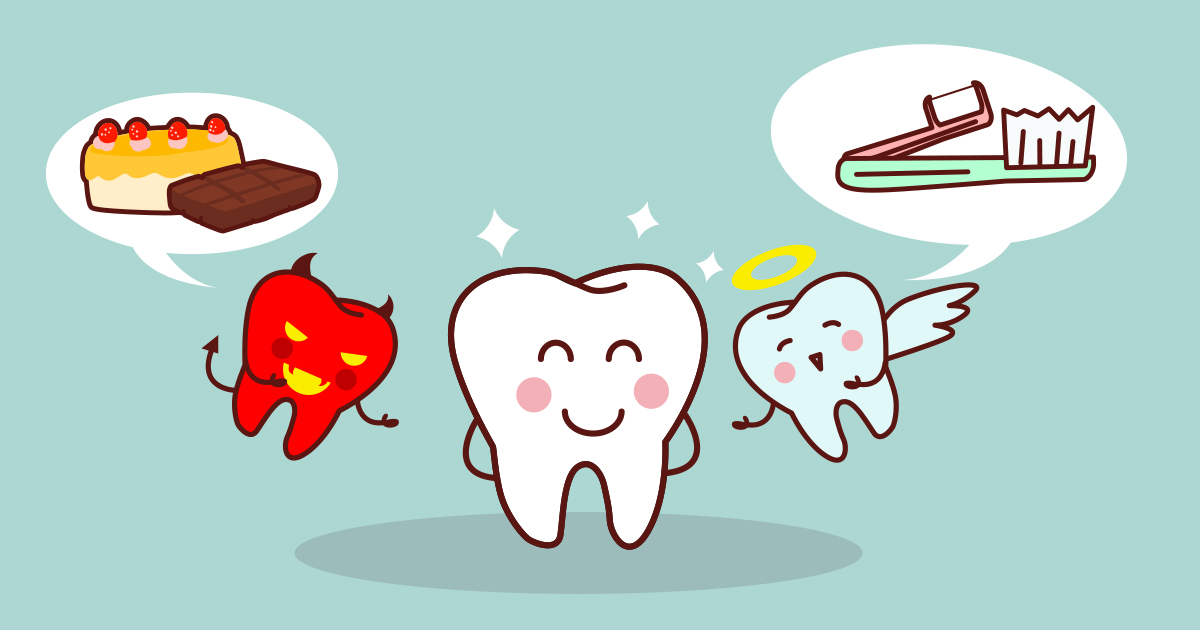 Dentists frequently see patients with worn teeth, tooth injuries, cavities, chips, cracks, and gum disease. In some cases, the damage was caused by a bad dental habit. We all have a few bad habits, and some of them can do serious damage to our dental health. If you recognize your bad behaviors and change them, you may prevent many expensive […]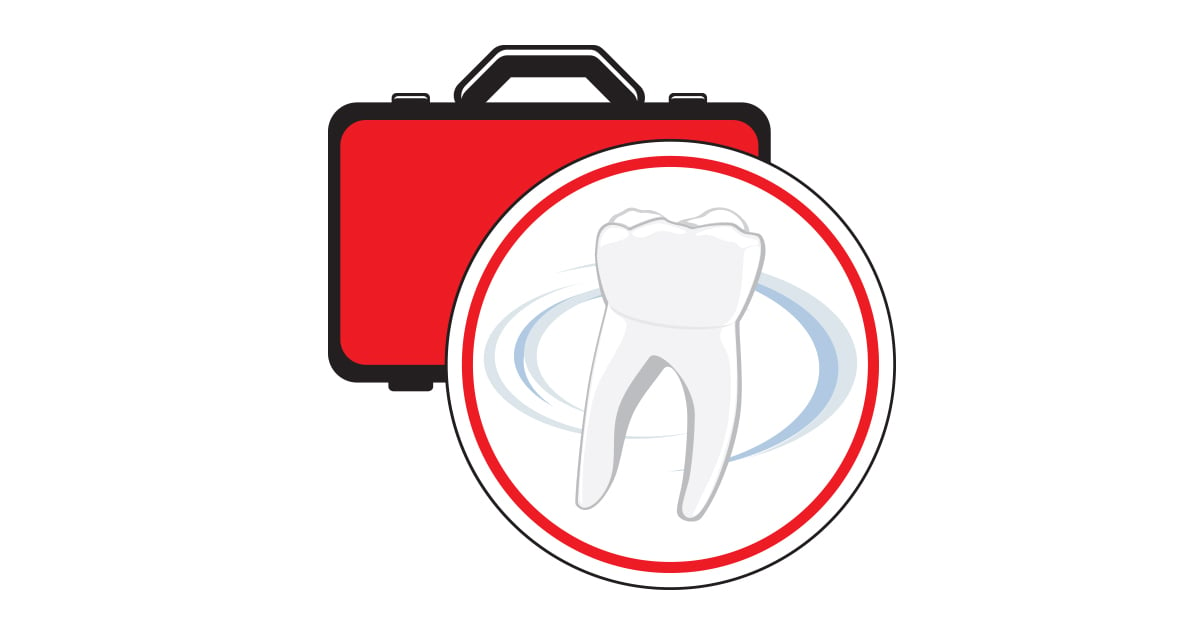 Posted under:
General
| Posted on: August 23, 2016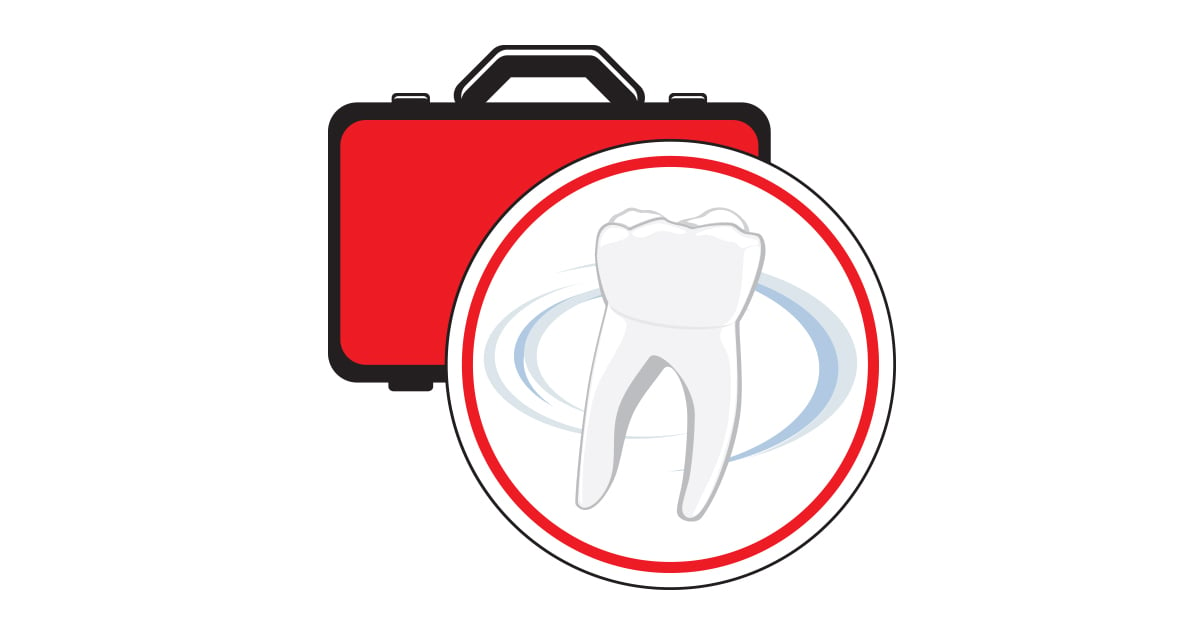 When you're on vacation, the last thing you want to deal with is a broken denture or a lost crown. Unfortunately, dental emergencies can and do happen at the worst times. When you're far from home, it may be difficult or impossible to find an emergency dentist. It's wise to obtain information about emergency dental services before you leave home. […]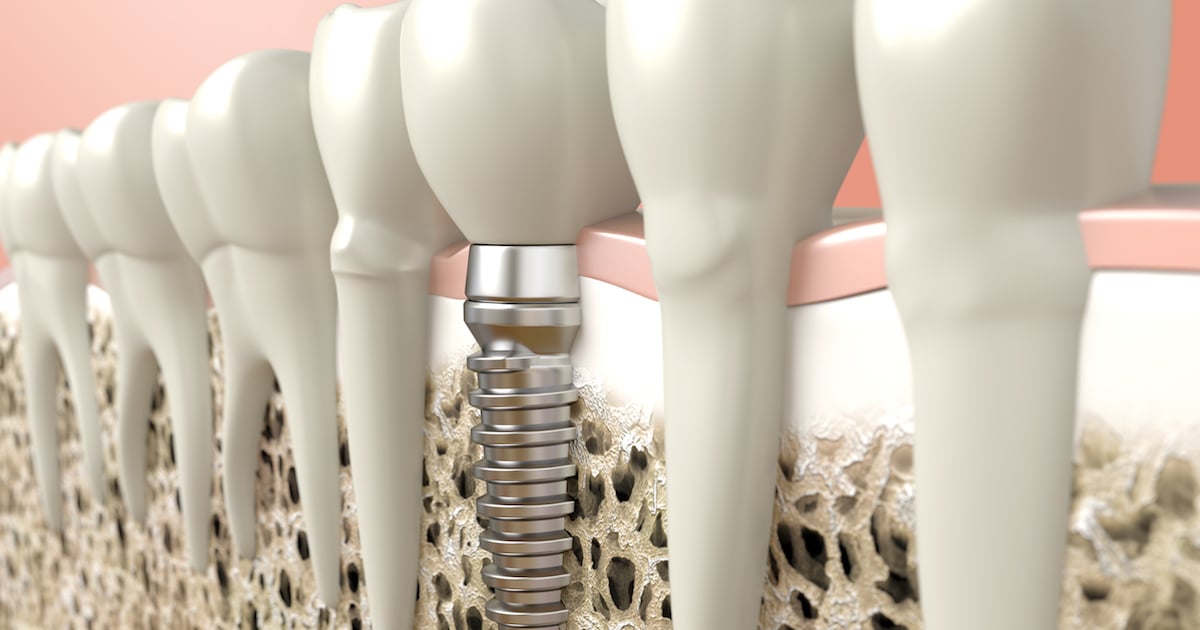 Posted under:
General
| Posted on: August 14, 2016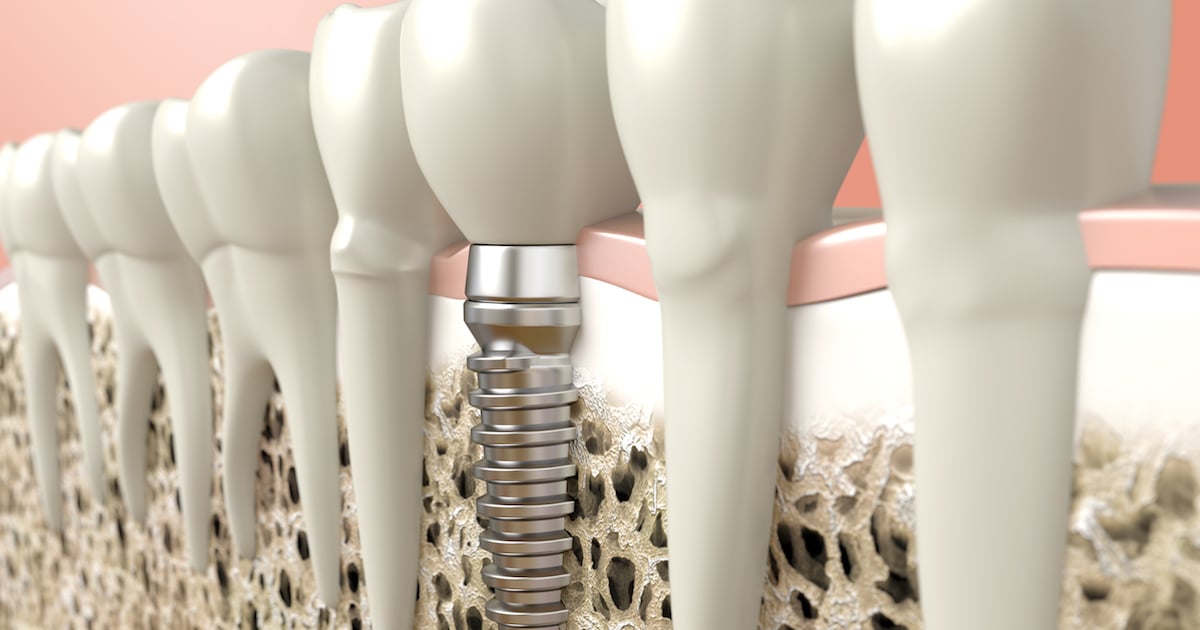 When you're missing a tooth, you have a few different tooth replacement options, such as a bridge, dentures, or dental implants. If you choose to restore your smile with a dental implant, discover expert tips to ensure a healthy and rapid recovery.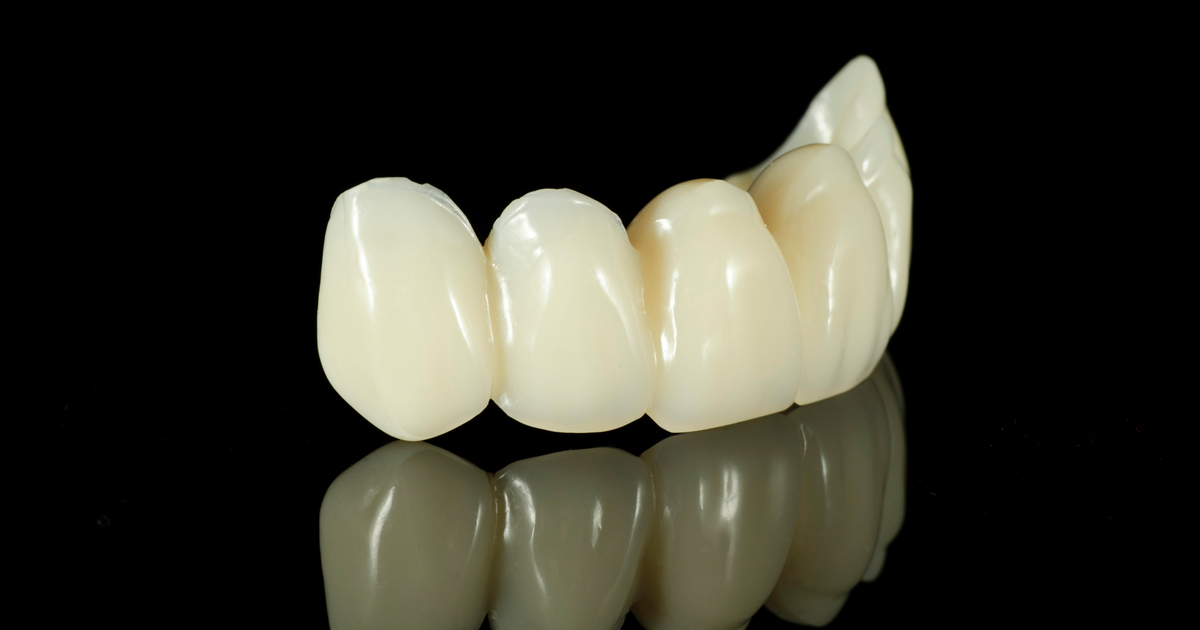 Posted under:
General
| Posted on: August 12, 2016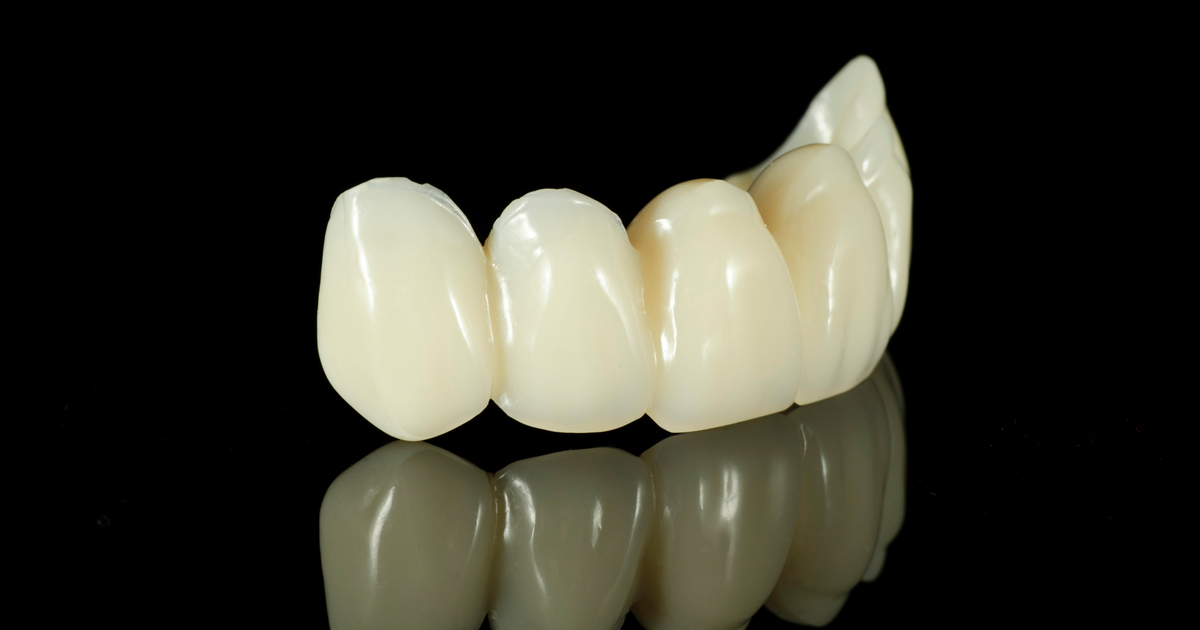 If there's a gap ruining your healthy smile, your affordable dentist may be able to fix it by creating a dental bridge. A bridge fills in the gap with false teeth supported by crowns made for the teeth on both sides of the gap. The anchoring teeth are abutment teeth; the false teeth between them are called pontics. The pontics […]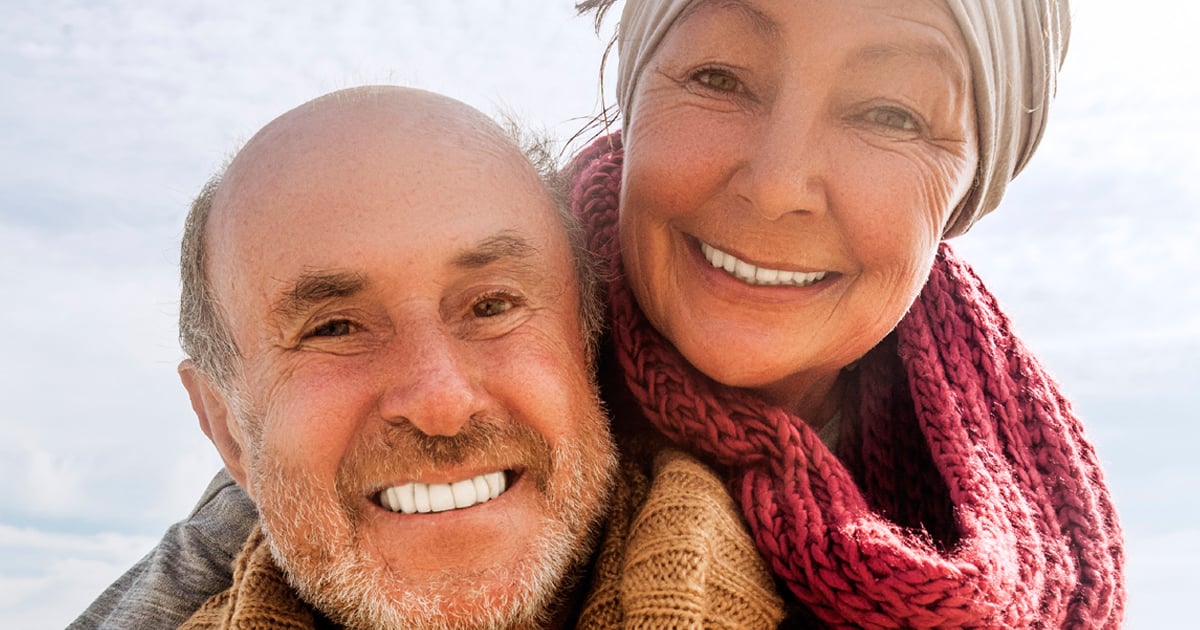 Posted under:
General
| Posted on: August 9, 2016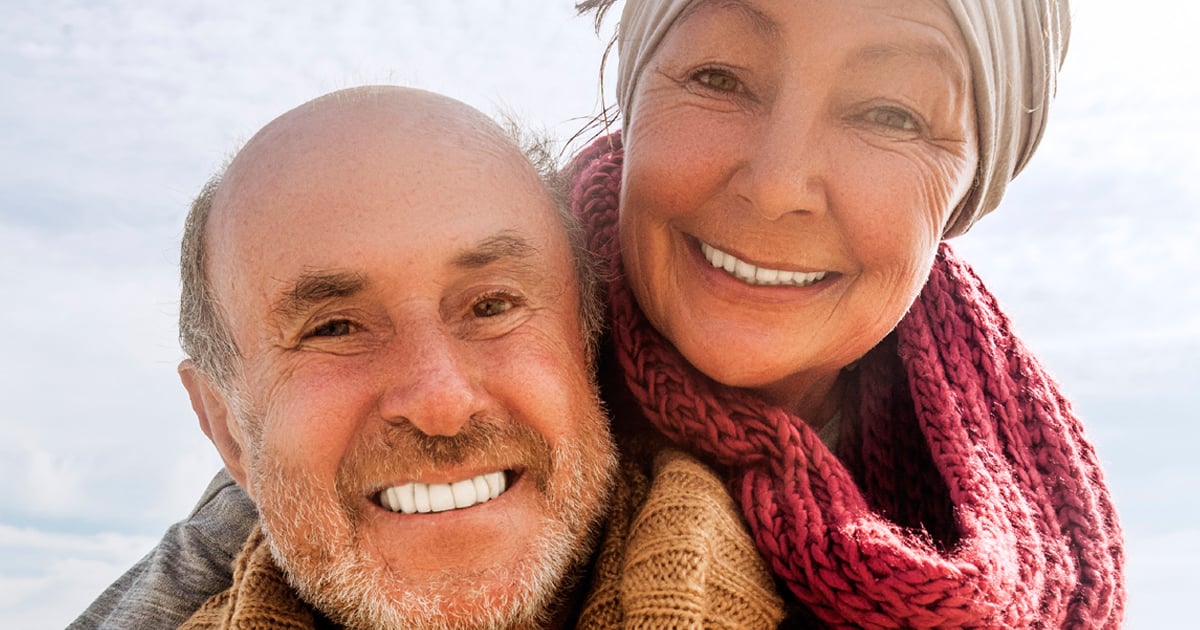 Millions of people lose their teeth to gum disease, injury, and tooth decay. Losing one or more teeth can have serious effects on your self-confidence and your ability to chew and speak properly. For many years, your only replacement options were removable dentures and fixed bridges. Fortunately, today's dental implants provide a superior way to get your smile back without […]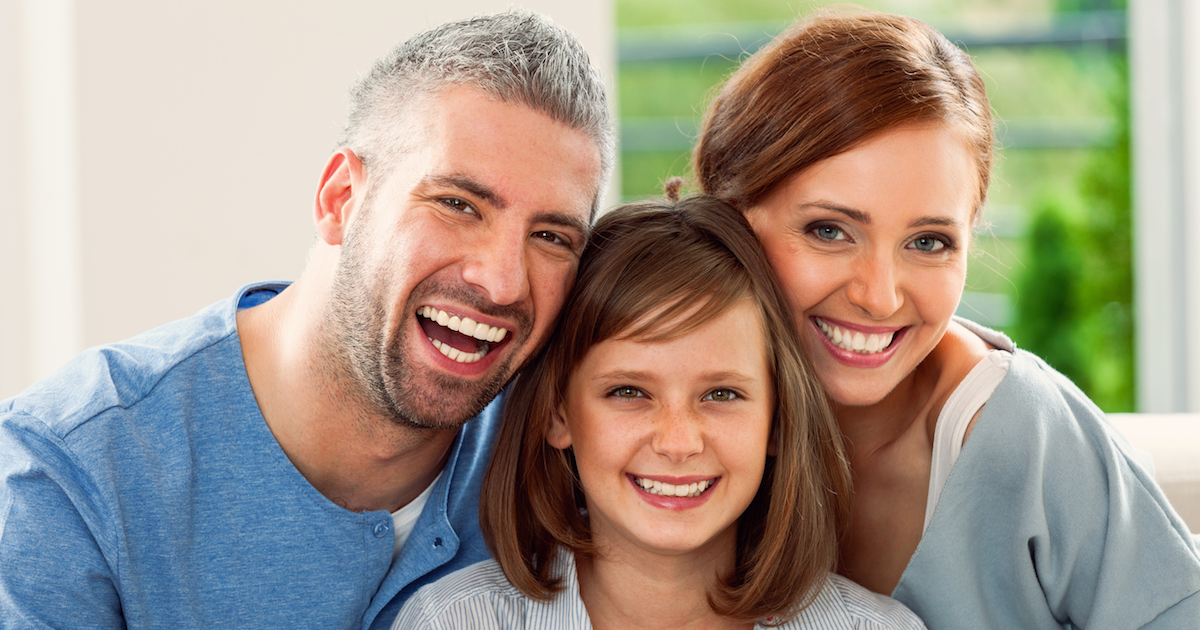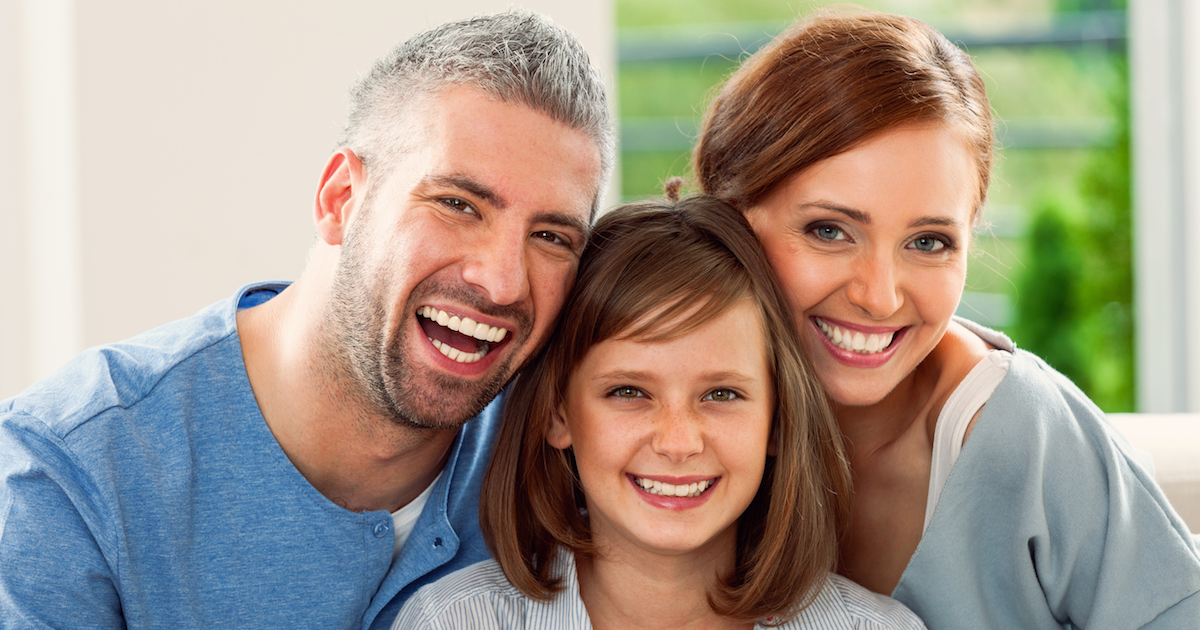 Dental crowns have come a long way and can now be customized to suit your specific needs. If you've only damaged the front of your teeth, there are dental crowns just for you.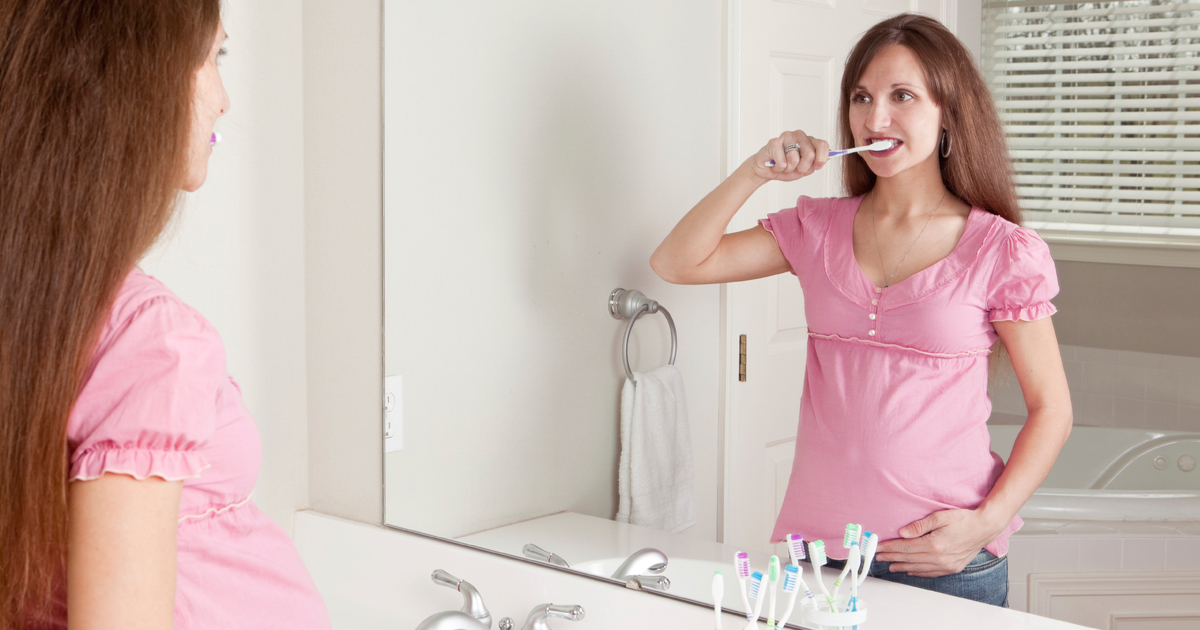 Posted under:
General
| Posted on: July 29, 2016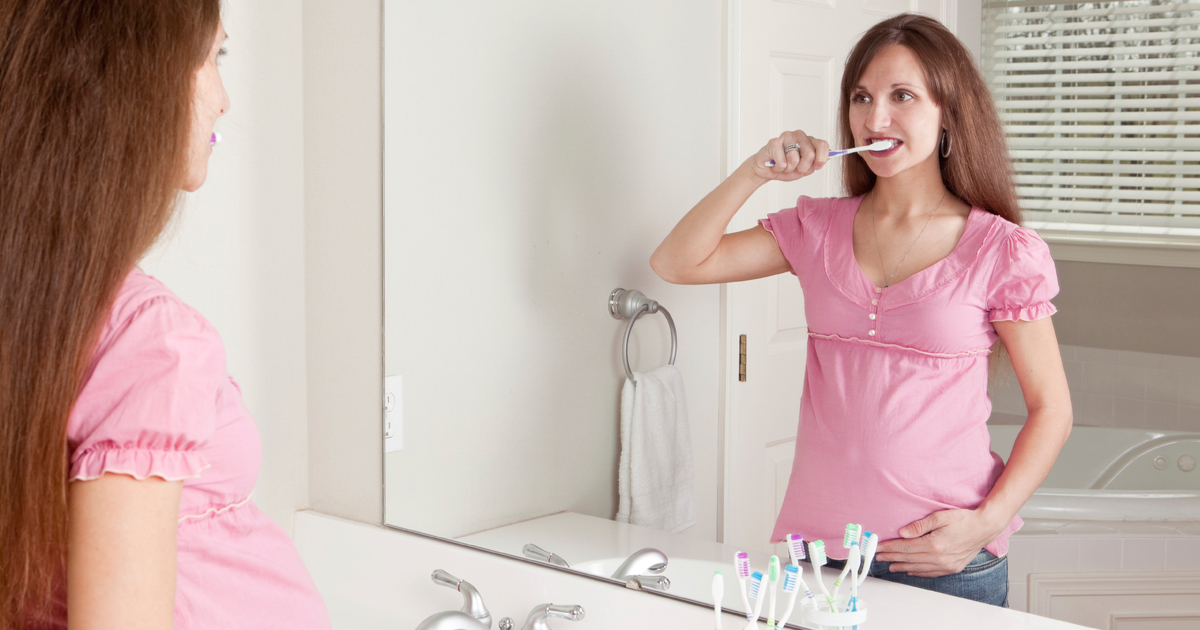 Because pregnancy-related hormonal shifts can increase the risk of gum disease, it's critical to take good care of your teeth and gums before, during, and after pregnancy. Before you try to get pregnant, see an affordable dentist for a thorough exam and teeth cleaning. If your dentist finds any oral health problems, they can be resolved before you get pregnant. […]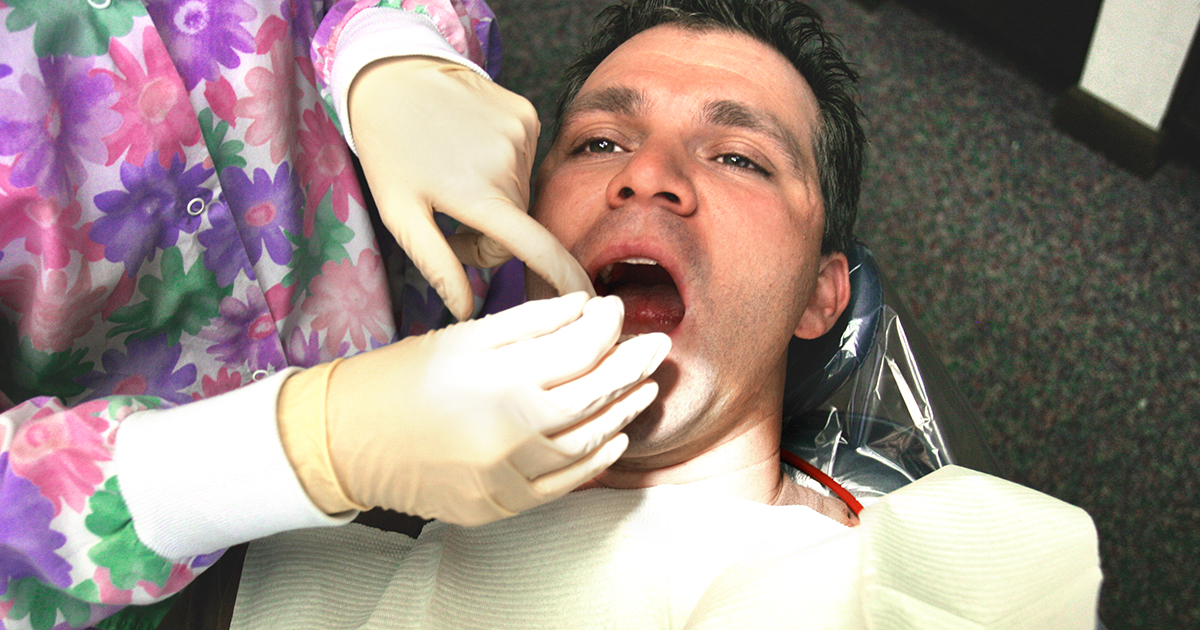 Posted under:
General
| Posted on: July 26, 2016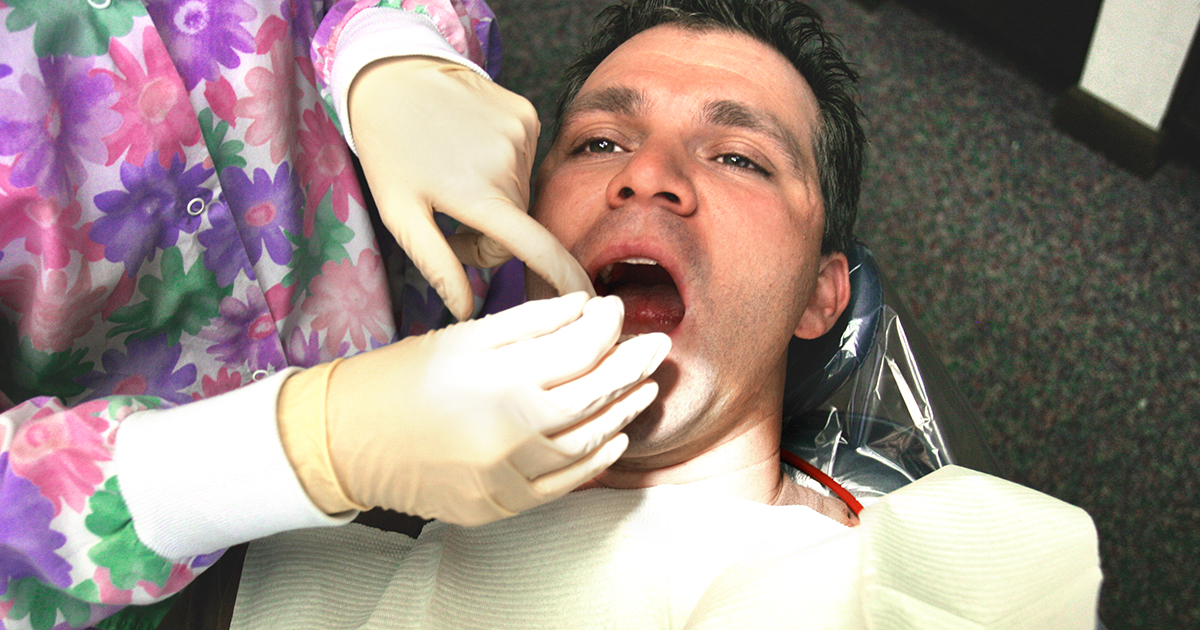 Endodontic treatment is a type of affordable dental care that eliminates pain and infection when a tooth is diseased. Beneath the layers of white enamel and underlying dentin, each tooth has a soft center called the pulp. The pulp contains nerves, blood vessels, and tissues that helped to nourish the tooth while it was developing. Once a tooth becomes mature, […]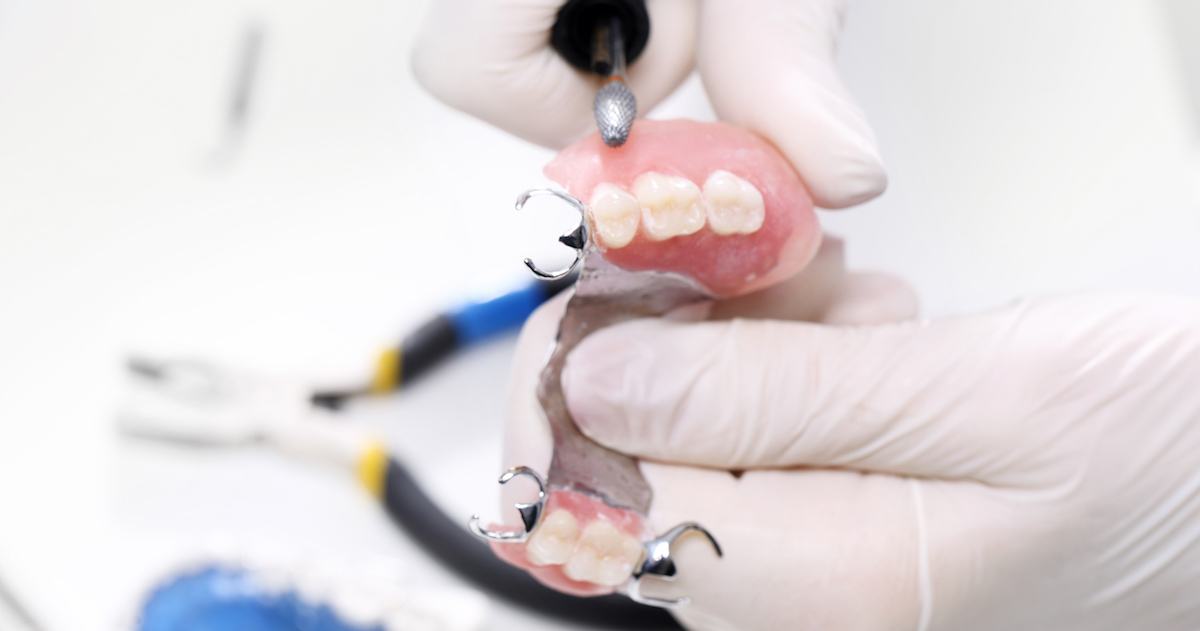 Posted under:
General
| Posted on: July 17, 2016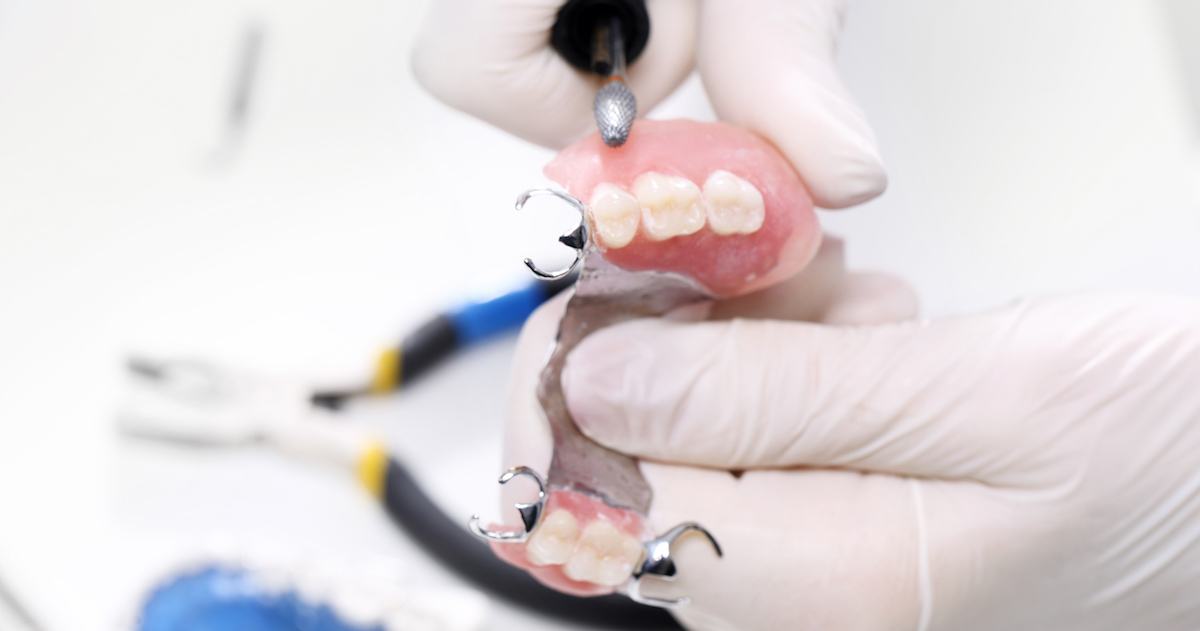 If you're one of the 69 percent of adults ages 35 to 44 missing at least one permanent tooth, you can replace your missing teeth with dental implants or dental bridges. Discover which dental option is best for your smile.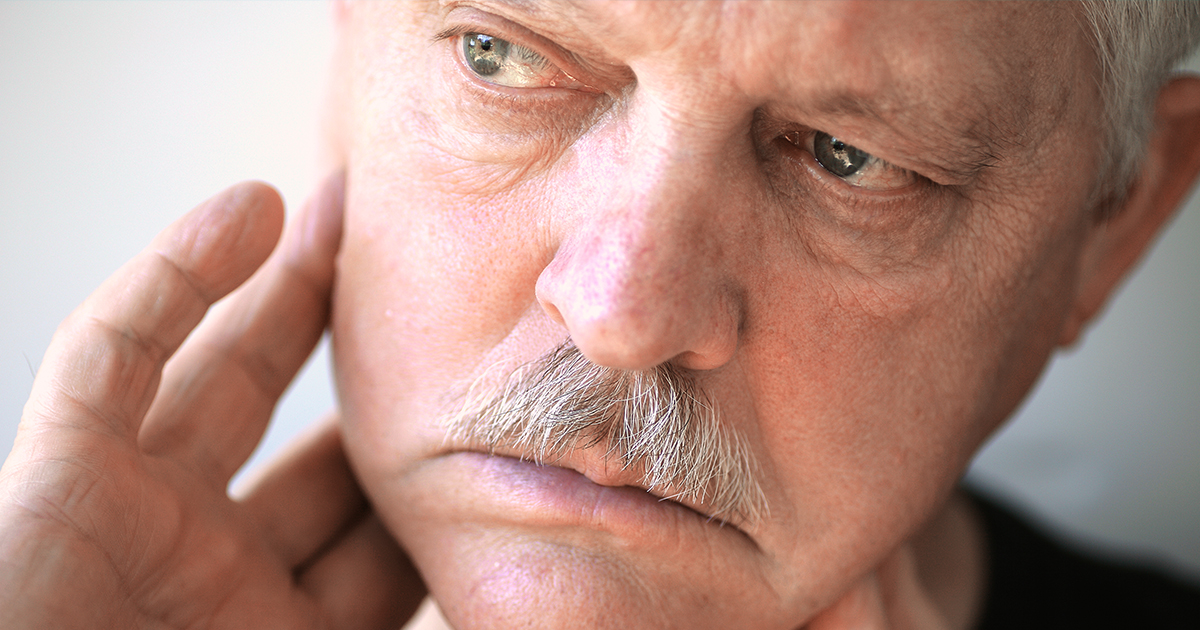 Posted under:
General
| Posted on: July 15, 2016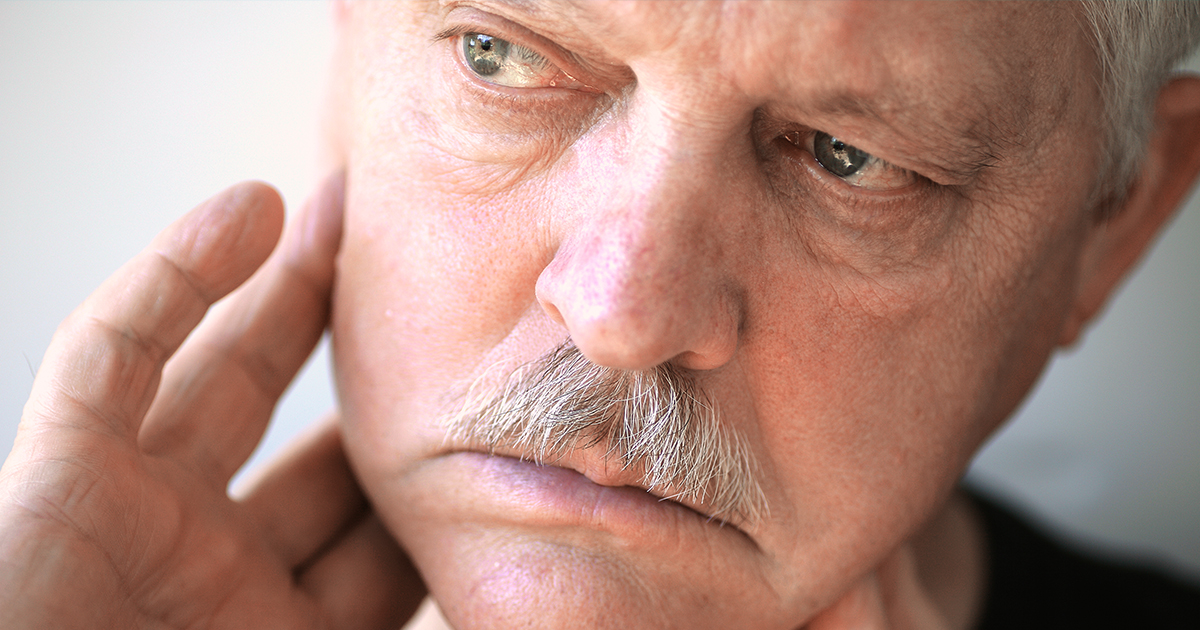 If you're experiencing unexplained jaw or facial pain, you're not alone. Approximately 15 percent of adults in the United States experience facial pain that may be related to their temporomandibular (TM) joints. Temporomandibular joint disorder (TMJ) refers to a group of conditions that affect TM joints as well as the muscles, ligaments, bones, and nerves around them. If you have […]