Posted under:
General
Posted on: May 20, 2016
Get to the Root of Wisdom Tooth Extraction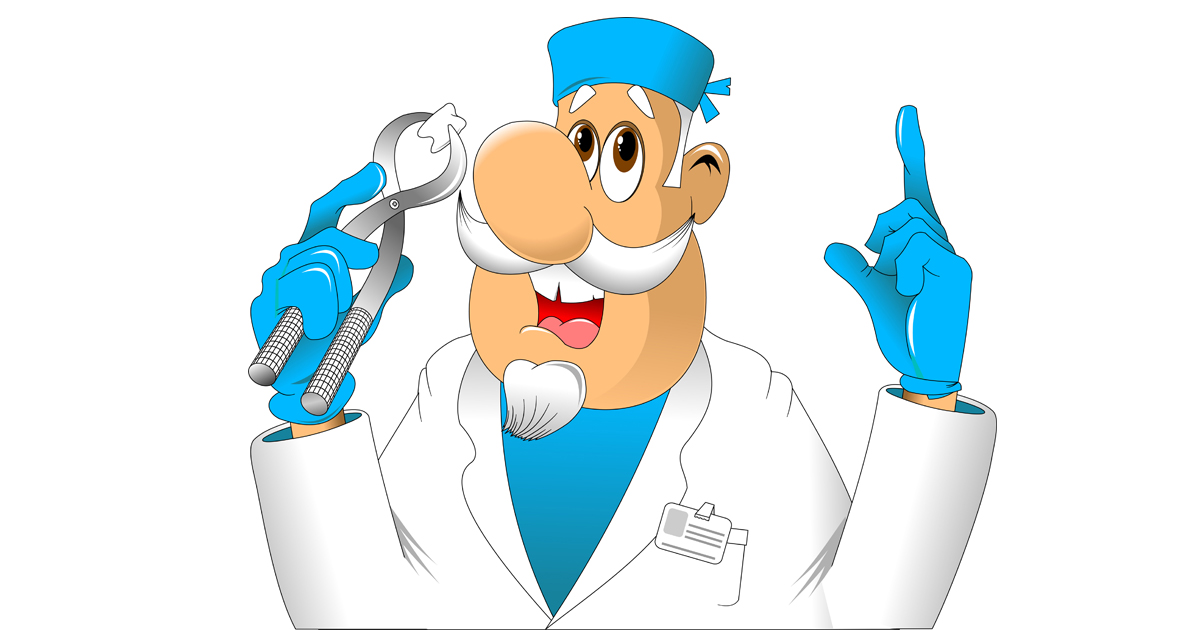 Everyone has wisdom teeth, but not everyone knows what they are. Discover more about these teeth and why they have people talking.
What you Need to Know about Wisdom Teeth
You've probably heard people talk about wisdom teeth, but do you know what they actually are? These teeth are the upper and lower third molars in the back of your mouth. Their name is derived from the fact that they usually emerge between the late teens and early 20s, when a person has earned a degree of wisdom. If these teeth start causing problems, wisdom tooth dentists can easily extract them.
Why you may Need Wisdom Tooth Extraction
It's possible to keep your wisdom teeth throughout your life, as long as these teeth come in properly and remain healthy. But if you develop problems with these teeth, you will probably need wisdom teeth extraction. If you experience any pain around these molars, you need to see a wisdom teeth dentist immediately to determine if they are causing the problem and need to be removed. Some of the problems that demand wisdom tooth extraction include:
Crooked wisdom teeth
Wisdom teeth emerging in a location that makes them hard to reach and clean
Not enough space in your jaw for your wisdom teeth to emerge
Wisdom teeth only partially coming in, which increases your risk of infection
The development of a cyst around the wisdom tooth, which can affect the tooth's root and bone 
What's Involved in a Wisdom Tooth Extraction
If your wisdom teeth dentist finds that these teeth are the cause of your dental problems, they will have to be removed. This is easily done with a very common procedure called wisdom teeth extraction. Most wisdom tooth dentists like to perform the extraction immediately to save you from additional problems and pain. But if the area surrounding the tooth is infected, your wisdom teeth dentist may opt to wait until the infection goes away. If you need to wait, try these proven ways to relieve your pain:
Place ice packs on your cheek for around 15 minutes at a time to soothe any swelling.
Relieve pain by rinsing your mouth with salty, warm water. Repeat every two to three hours, as needed.
Consider taking an over-the-counter pain reliever for additional relief.
To learn about our family dentistry practice in Northern New Jersey, call Garden State Dental today at or make an appointment.
---
Garden State Dental offers affordable family dentistry and gentle, compassionate dental care in Northern New Jersey. Our offices are conveniently located with extended hours to meet your needs. At Garden State Dental, we provide most dental services, from basic preventative care and general dentistry to specialized procedures and complete dental reconstruction. We accept most dental insurance plans and offer affordable financial solutions for any budget. Patient satisfaction is our top priority and we strive to provide the exceptional, affordable dental care and personal touch that lead to lasting relationships. A smiling patient is our greatest reward and we look forward to keeping those smiles healthy, beautiful, and bright. Discover an affordable dentist who truly cares at Garden State Dental.