Posted under:
General
Posted on: February 27, 2023
What Happens During a First Visit with the Dentist?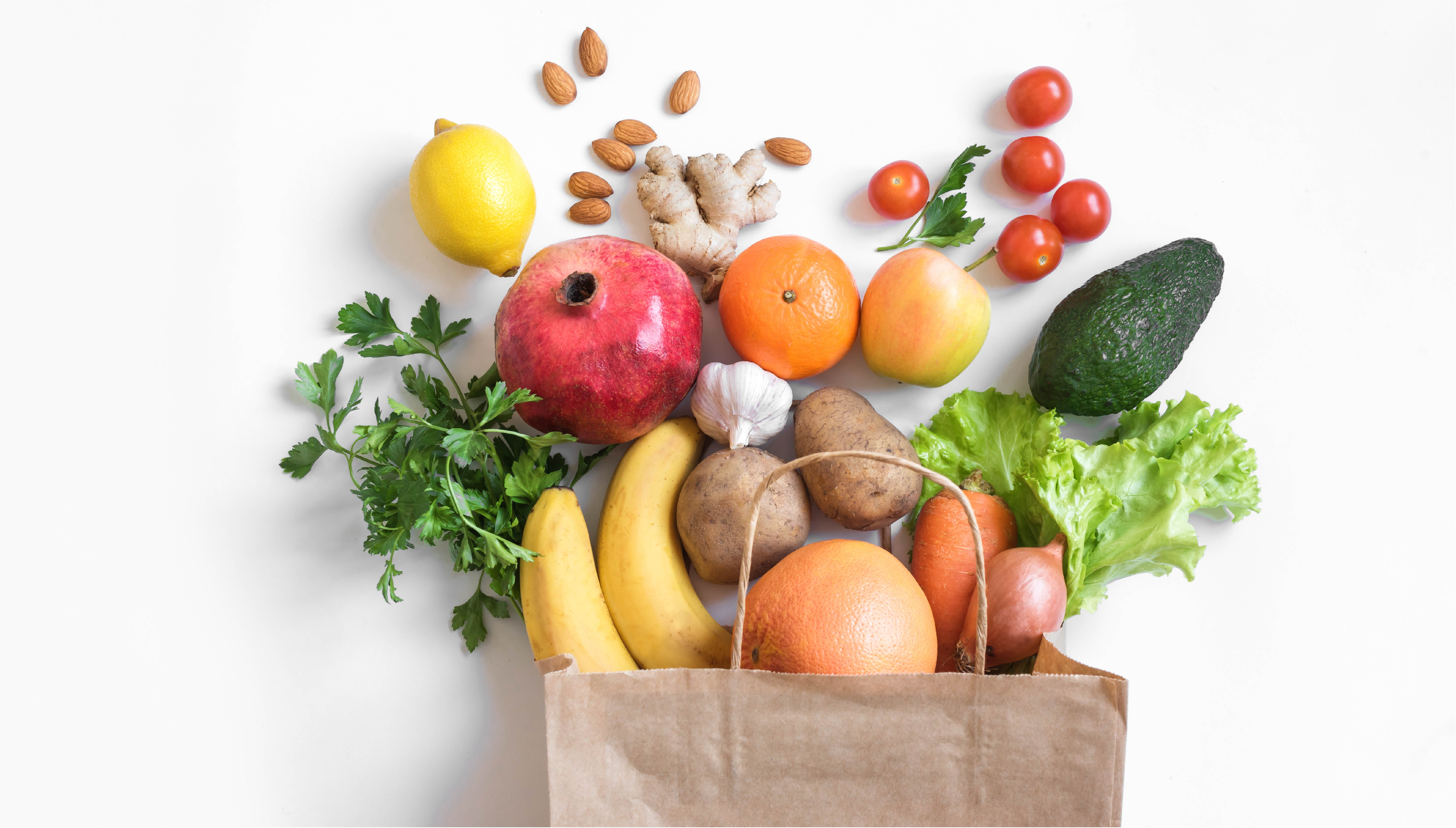 There's no need to be anxious when you are visiting Garden State Dental in Northern New Jersey for the very first time. It's natural to feel nervous, so we will do our best to ensure you are comfortable. Our friendly staff members will welcome you warmly as soon as you come inside. From there, you will find out throughout your appointment how much we care about your comfort and your oral health.
Step One: Taking Care of the Paperwork
The first thing we do during your initial visit to our Northern New Jersey dental office is make sure we have the paperwork we need to create your patient chart. This includes the information you provide, such as your medical history and your insurance information, if applicable. You should bring a list of the medicines you are currently taking so the dentist can make sure that there are no conflicts with the care we provide.
If you have already filled out our paperwork online, you can go ahead and relax in our comfortable waiting room until we call you in. Otherwise, you can fill out your forms when you first arrive. Be sure to allow some extra time before your appointment to complete them.
Step Two: Entering the Exam Room
Soon, it will be time to start your first exam. A dental assistant will call your name and lead the way to the exam room. There, you'll find a dental chair waiting for you. Once you settle in, the dental assistant will place a protective sheet on your chest to protect your clothing during the examination.
Pre-exam with the Hygienist
Typically, one of our hygienists and dental assistants will come in first to meet you and welcome you to the practice. The hygienist will have a look at your teeth and gums. This will be a brief exam to observe your oral health in general and help prepare the way for the formal dental exam. The hygienist will identify any problem areas so that the dentist will be sure to take a closer look. Unless you have specifically requested a teeth cleaning at your first visit to Garden State Dental, your initial cleaning with our hygienist will take place on another scheduled day and time.
Step Three: Exam with the Dentist
Next, you will meet the leader of our team, the dentist. Before the visual exam begins, it's a good time to share any concerns that you may have regarding your gums and teeth, or just your oral health in general.
The dentist will do a thorough visual assessment of your mouth, noting any areas that require further scrutiny. The use of a small dental mirror will help reveal any hidden tooth decay or spots you might be missing when you brush your teeth. The dental assistant will duly record any instances of cavities, cracks or the beginnings of decay on your chart at the dentist's direction.
Another part of your first exam at our office is measuring your gum pockets. The dentist uses a special probe to get exact measurements, and an assistant enters each one into your chart. These numbers help the dentist see whether your gums are changing at subsequent checkups. Also, the dentist will examine your bite and the alignment of your jaws.
Depending on when you last had dental X-rays taken, the dentist may order a new set, especially if your current X-rays are more than two years old. With our state-of-the-art equipment, it's an easy process that is an essential part of your ongoing dental health.
Creating Your Individual Treatment Plan
Once the dentist has had the chance to evaluate your teeth and gums, it's time for a discussion. You need to know whether there is work to be done, and your dentist wants to know how you prefer to proceed. You will learn about your treatment options, the timeframe you are working within and how that fits into your work/life schedule. During your discussion with the dentist, be sure to ask the questions that come up about the proposed treatment.
Typically, we will provide you with an estimate for the cost of the dental work you need. If you are ready to make an appointment at this time, our front desk specialists will be happy to help. We send you home with oral care samples such as a fresh toothbrush, toothpaste, and floss too.
Step Four: You and the Hygienist
During a one-on-one session with our dental hygienist, you will experience a thorough teeth cleaning and polishing. Regular cleanings help prevent tooth decay, remove buildup and keep your smile sparkling.
The hygienist will start with handheld dental tools to begin chipping away any plaque and tartar on the surfaces of your teeth. Then, it's time for the power buffer, which cleans and polishes your smile with the help of a gritty toothpaste. Before you rinse your mouth, the hygienist will floss behind and between each tooth to remove any remnants of grit and/or buildup.
When your teeth cleaning session is complete, you'll feel better than new. There's no feeling like having a freshly cleaned mouth, and your smile is living proof of it.
We Hope Your First Dental Visit was Great
Our entire staff, from receptionists to the dentist, enjoys meeting new patients and helping them get familiar with the office. We hope you feel good about your initial dental visit. Our goal is to partner with you on your dental health journey from your very first visit, so we hope you feel comfortable with and informed about your treatment plan.
Rest assured that we are always available to answer your questions and discuss your options regarding scheduling, dental treatment, or maintaining good oral health. We want to be your go-to resource in the Northern New Jersey area, so don't hesitate to give us a call. For your convenience, we offer online scheduling so you can make your next appointment today.