Certified Invisalign® Provider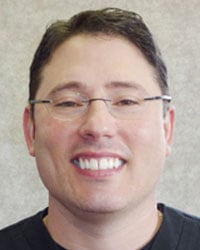 Dr. Aiello is a graduate of Kings College in New York, where he secured his Bachelor of Science degree in Biology and Chemistry. In 2003, he received his Doctor of Dental Surgery degree from Howard University's College of Dentistry in Washington, D.C., where he graduated 15th in his class. He has continued to expand his expertise in the areas of Implantology, Orthodontia, Cosmetic dentistry and is a certified and experienced Invisalign provider. He is a member of the ADA.
Orthodontist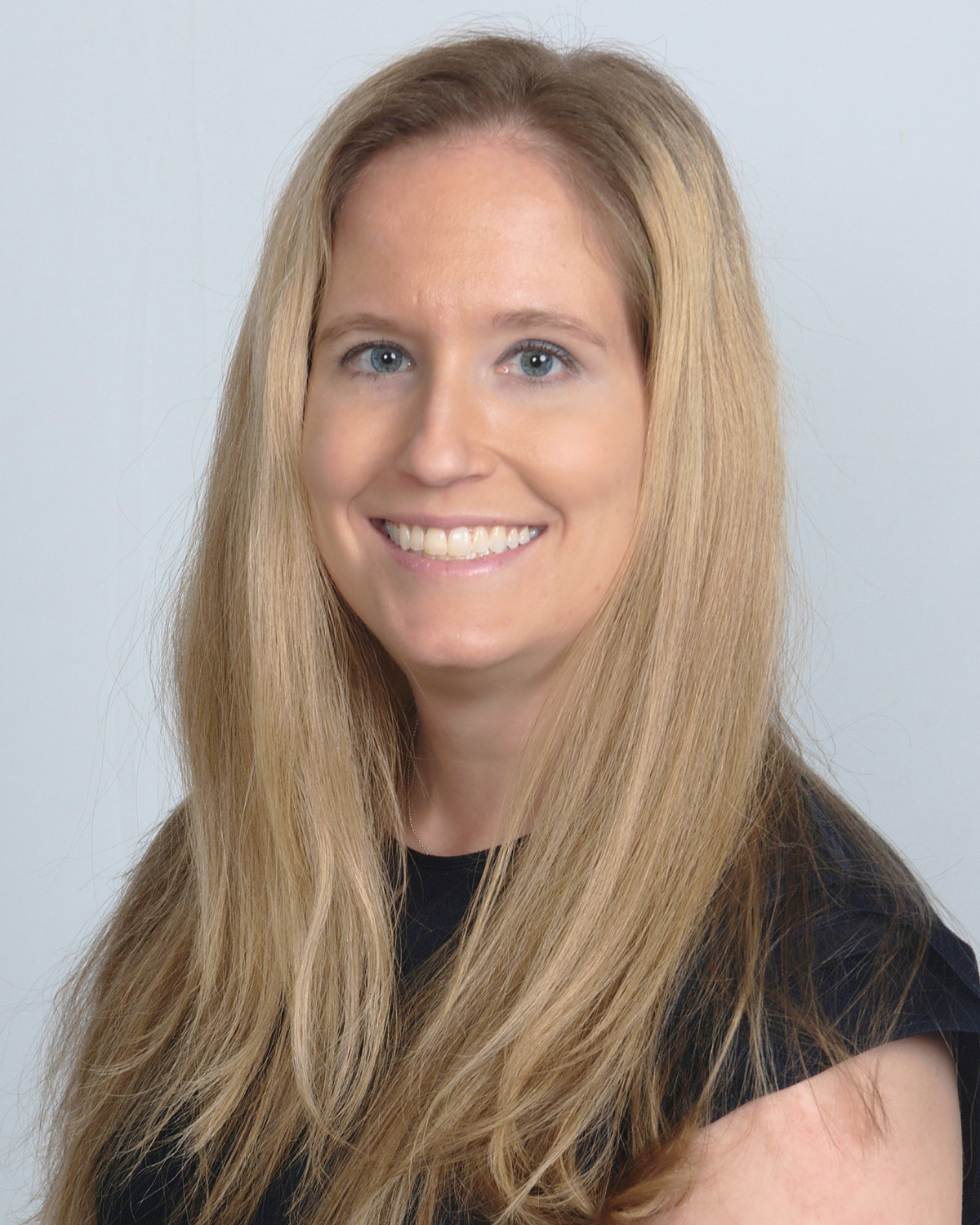 Dr. Maureen Bennett is a skilled Orthodontist that uses a wide variety of treatment techniques to provide her patients with the highest quality care possible. With a background in nursing, Dr. Bennett builds positive relationships with her patients by taking the time to explain treatment options in easy to understand terms. She strives to combine clinical excellence with a great patient experience.
Periodontist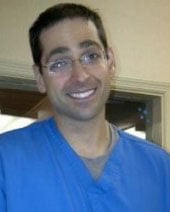 Dr. Conti earned both his undergraduate dental degree and his certificate in Periodontics at the University of Medicine and Dentistry in Newark, New Jersey. He is a member of the American Dental Association, the New Jersey Dental Association, the American Academy of Periodontics, and the American Academy of Implant Dentistry. He has performed contracted procedures in periodontics for several branches of the United States Armed Forces, including the US Army, US Navy, and US Air Force.
Theresa Stangl, DDS
Dentist
Hygienist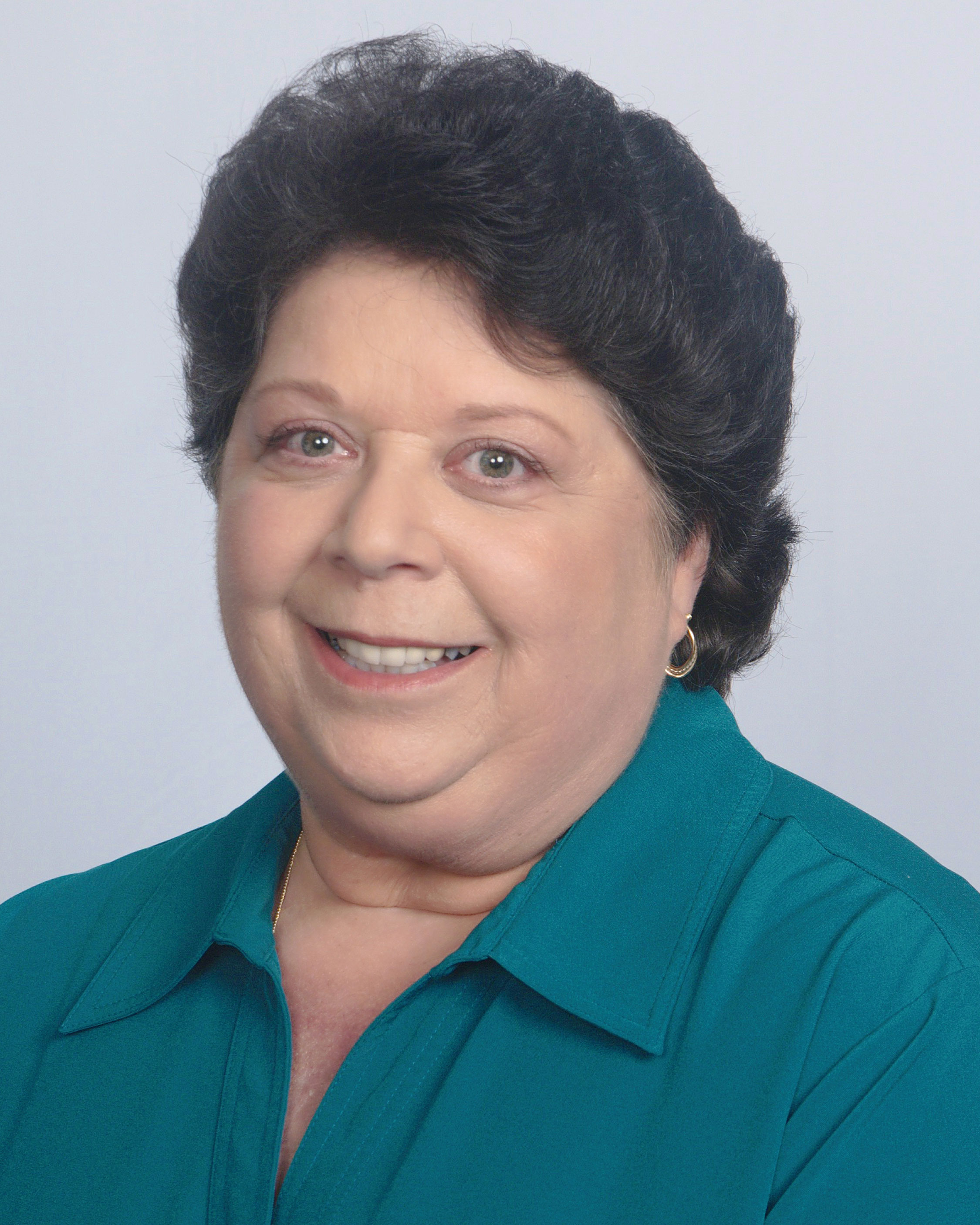 Kathy grew up in Point Pleasant, New Jersey, graduated from Point Pleasant Beach High School. She earned a Bachelor of Science degree in Dental Hygiene with a minor in Psychology, at Marquette University in Milwaukee, Wisconsin, in 1980. She worked for several dentists in college and joined Garden State Dental over 30 years ago, in 1982.
Hadeer Scolaro, RDH
Hygienist